31Mar2:45 pmEST
Winners Stay Winners; Chess Moves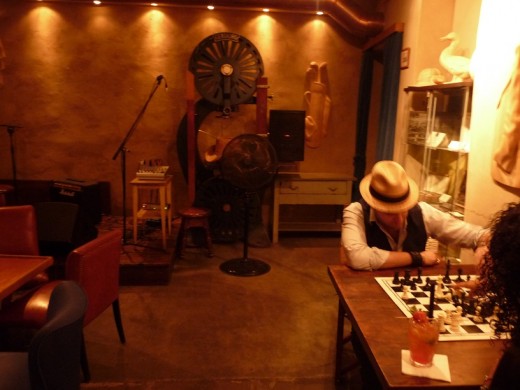 With today's market sluggishness, I am still not too keen on pressing longs here.
As a result, I am focused on not letting winners turn into losers.
I had previously scaled profits at higher levels in my JUNO and X longs. But with this afternoon's weakness I am electing to sell out of the remainder of both positions to protect wins on the final pieces of my original entries.
I sold JUNO at $61.32 from my $60.42 entry to lock in the rest of that win. While JUNO is very much in play for a breakout higher, the market pressures on biotechs of late are enough to see me erring on the conservative side.
And I sold the rest of my X long at $24.42 from my $24.24 entry after previously scaling gains well over $25.
As it stands, I am short CP GILD and MA.
Betting on the Credit Card T... How Textbook is Too Textbook...