31Mar11:08 amEST
That Movie Where Schillinger Plays the Pregnant Teen's Father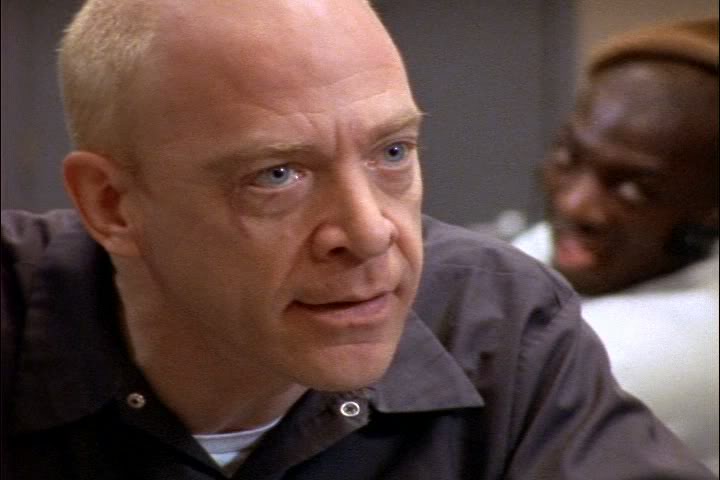 Into a soft opening tape this morning, my JUNO long is threatening the cup and handle breakout we looked at yesterday. Holding over $62 is going to be this key, to be sure.
Note that this biotech move is happening while my GILD short moves lower, and other titans like CELG also represent actionable short setups, breaking down from a bear flag, too.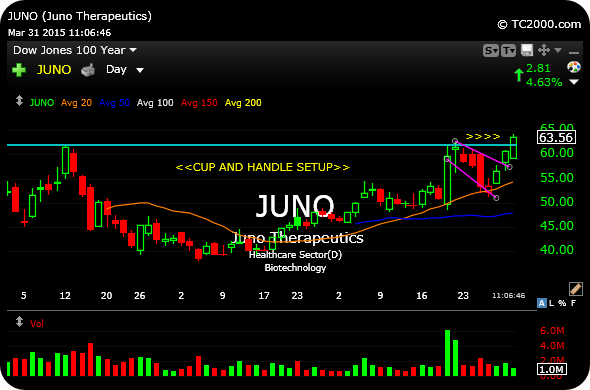 Stock Market Recap 03/30/15 ... A Quick Drink from the Cup; ...