23Nov3:37 pmEST
One Shot After the Next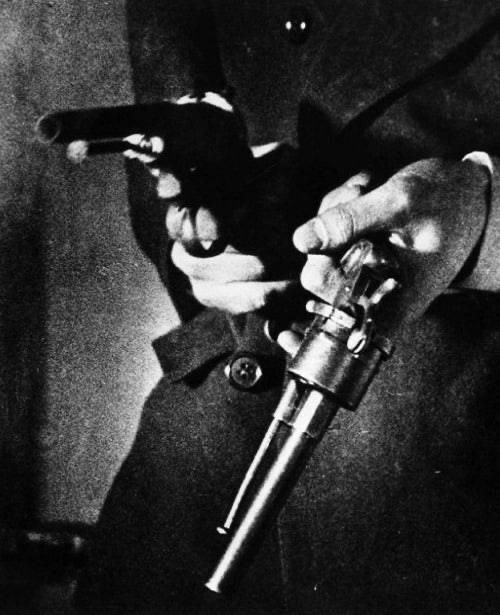 Among commodities when viewed as an entire asset class of late, soft commodities continue to stand out for their more steady strength. While oil, natural gas, and various base and precious metals have all jerked around violently, the likes of coffee, wheat, cotton, beans, have all handled themselves impressively. DBA is the ETF for a basket of softs, a name I continue to hold long with Members.
And corn, below on the CORN fund daily chart, looks as ripe as ever to explode higher next. The chart setup, despite the thinner volume is as attractive as anything I see on the long side in all asset classes right now, to be frank.
While it is not particularly enjoyable to extrapolate what the world will look like with higher soft commodity prices going forward, the reality is that this part of the commodity complex seems to be speaking loud and clear about where it wants to go. The Fed may have been able to hold down rates well as an active player in that market, but when it comes to softs it becomes a bit more difficult to keep them down over time against the macro backdrop of monetary and fiscal policies we are currently negotiating.
Just as broad-based, early stage rallies in equites (think, autumn 2010) feature tons of stocks breaking out, wave upon wave, so too is this early stage soft commodity breakout occurring with one shot after the next within the complex.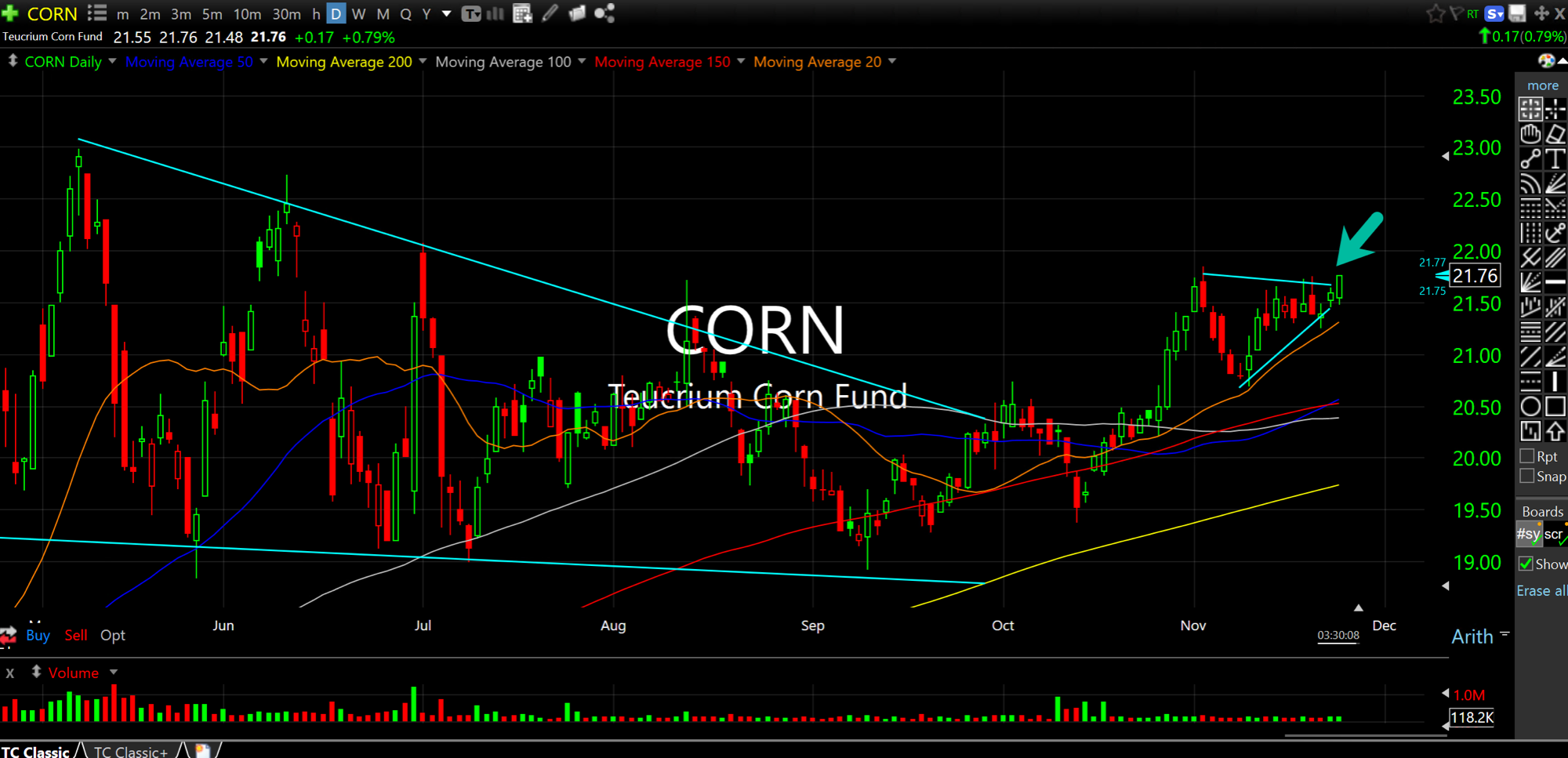 Stock Market Recap 11/22/21 ... You Cut the Toikey Without M...