02Apr2:58 pmEST
LUV This Position Short Time; Chess Moves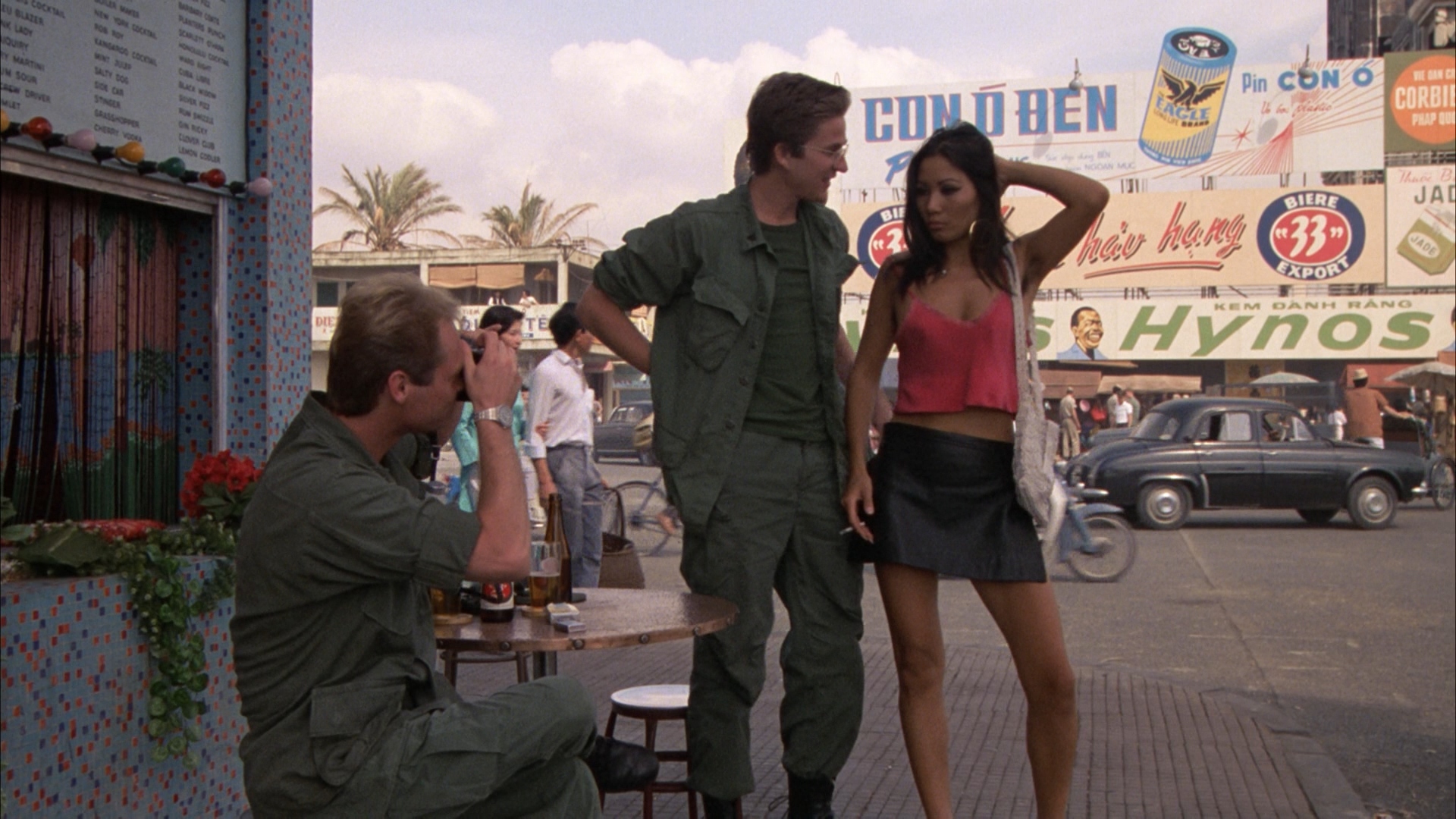 I decided to add to my open LUV short here, at $42.94, from my initial entry yesterday at $43.44. My cover-stop remains above $45 on a closing basis.
Southwest Airlines is showing more signs of being a bit sluggish after a breathtakingly steep multi-year uptrend.
Regardless of how oil acts from here (a clear input for airlines), I am trading the stock on a standalone basis.
On the updated daily chart, below note that LUV has more room to drop to its lower Bollinger Band before becoming even mildly oversold.
I still probably need LUV to decisively lose $42 in order for the trade to really work. But airlines as group are off to a poor start in April, and I am pressing the bet.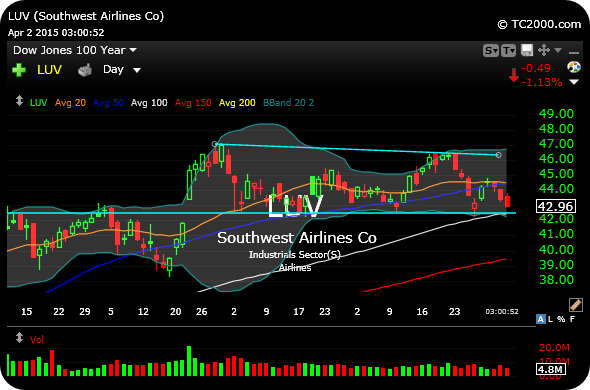 On the Lookout for Sloppy Se... Springing Into Action After ...