07Apr12:46 pmEST
Going Long a Destitute Stock; Chess Moves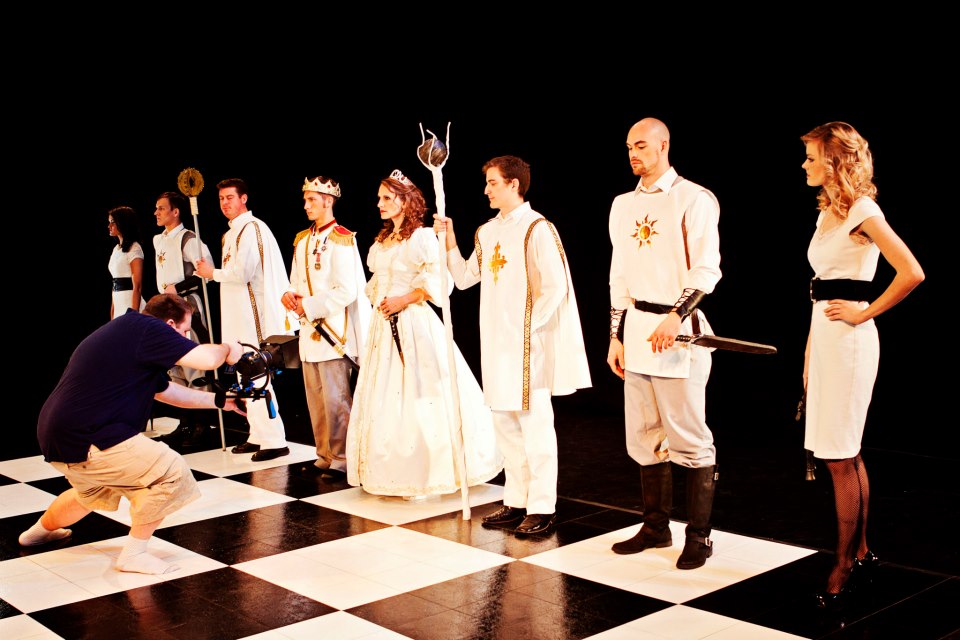 I went long at Pandora at $16.63 with a protective stop-loss below $15.75.
Pandora is a hated stock for many reasons, most notably the performance of the stock in recent quarters as well as competition in the online personal radio music business. But I think the stock can squeeze its numerous shorts higher before earnings in a few weeks.
I will be back with the chart and more analysis in a bit about the trade.