08Apr11:17 amEST
No Dice on This One; Chess Moves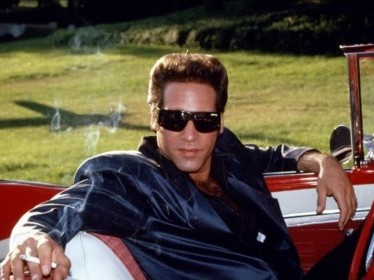 Honoring my planned stop-loss, I sold my UGAZ long (levered long natural gas ETF) at $2.20 from my $2.42 entry for a loss.
On the UNG ETF daily chart, below, the upside breakout to the highlighted (in light blue) wedge failed to sustain itself for a tradable leg higher. Yesterday's initial rally was promising, but sellers proved to be too much for the move to hold.
As I have stated before, stop-loss discipline is paramount in trading these levered ETFs in order for the big wins to actually mean something.