10Apr3:14 pmEST
Looking for Another Good Fit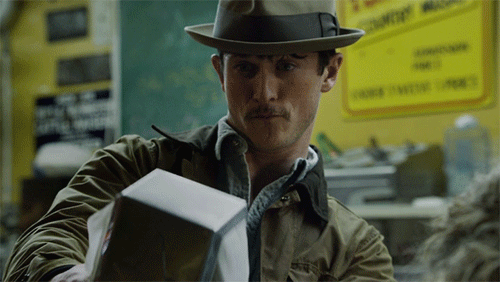 On the back of my last post about GE, Nokia might also be intriguing from a long-term perspective.
Much like GE, the firm is announcing news of looking to reorganize, which could help to wake up a stock which has obviously been dead money for years now.
On the monthly chart, below, note the steep multi-year downtrend. However, the stock is now basing sideways and is negotiating the all-important $8-handle to break up and out of the highlghted base consolidation.
Earnings are scheduled for May 5th, and I am considering either a swing long or a long-term play here, though I have no position at the moment.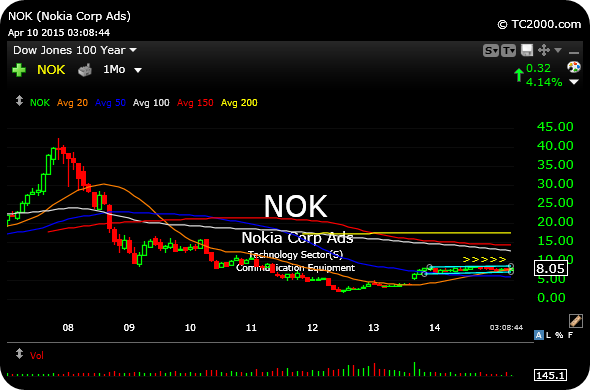 A Wicked Long-Term Look at G... Capital Keeps Making The Get...