15Apr11:51 amEST
Scaling a Hot Position; Chess Moves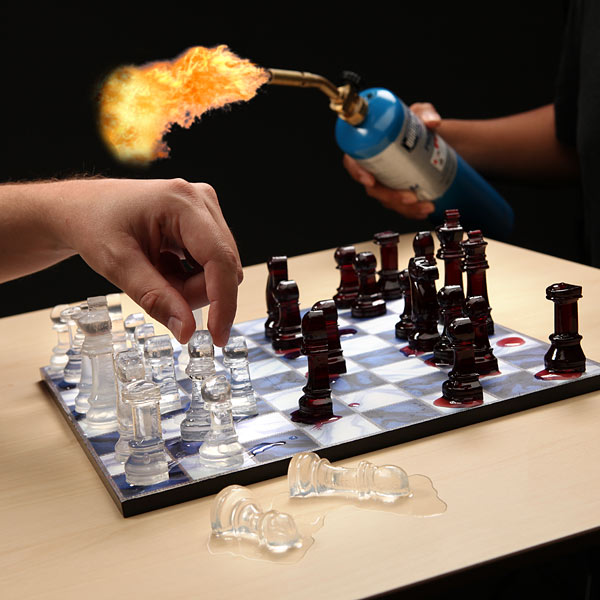 With my letter X long hitting up through its upper daily chart Bollinger Band (meaning short-term overbought) just now, seen below, I am selling about 1/3 of my position here at $26.88 from my $25.40 entry yesterday to scale gains.
My stop-loss is still below $24.
X and the steel names are benefitting from the rotation into energy and materials. And as tempting as it may be to push the hot name, these stocks still have much more to prove if they are going into a new bull run.
For now, the are simply sharp, snapback rallies from oversold conditions, which means I am inclined to harvest partial gains into strength rather than press.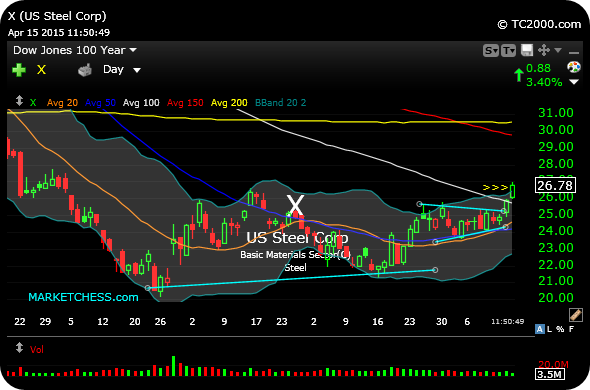 Let's See if We Get the Hat ... Standing Up to Tough Conditi...