16Apr3:45 pmEST
Turning the Page; Chess Moves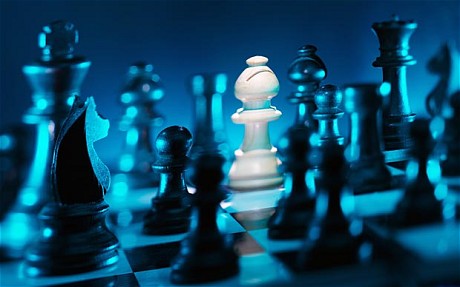 Headed into the launch of Market Chess Subscription Services tonight (more on this in my video market recap after the bell), I am wiping some positions clean.
I sold the remainder of my X long at $26.29 from my $25.40 to lock in the rest of that win after scaling most of it higher yesterday.
I sold my HL long at $3.25 from my $3.32 entry for a small loss as this miner gave up too much of yesterdays gains for my taste.
I covered my XLU short at $44.22 from my $44.26 for a few pennies of a win as REITs are reversing higher and bonds are, too.
I am eyeing some interesting setups, which we have been looking at on the blog, and will flesh them out in the video.
See you after the bell for my recap.
Once You Go Ack, You Never G... Stock Market Recap 04/16/15 ...