22May12:15 pmEST
Let Them Do Their Posturing; We'll Be Real Traders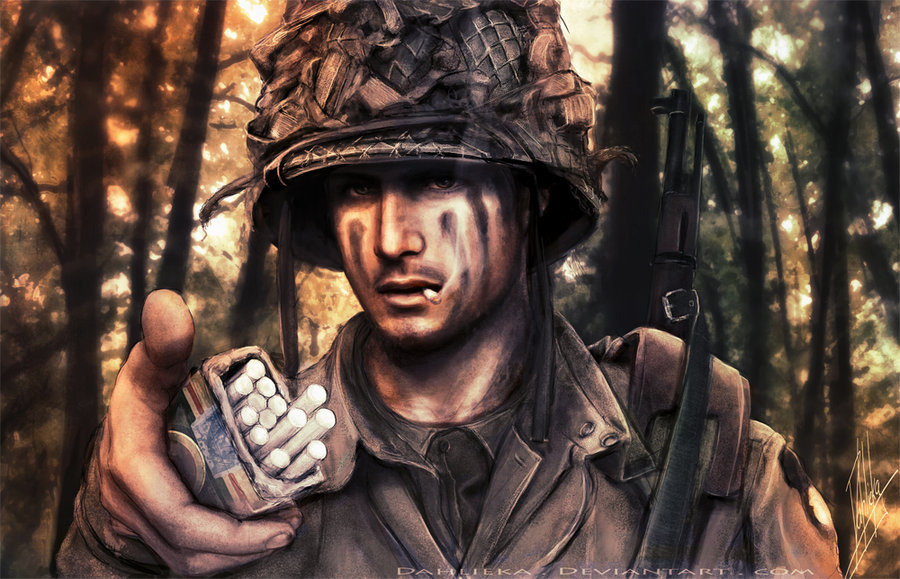 The persistent weakness in the Dow Jones Transportation Average has brought out plenty of condescending arguments about how the market will never be perfectly aligned for a bull run, essentially cavalierly dismissing the weakness. But this amounts to a straw man fallacy for real traders, who focus on actual, actionable, trade ideas in lieu of bloviating about whether or not the transports have staged another in a long line of false breakdowns, the hallmark of this bull market.
The reason for the fallacy is that, in addition to the transports failing to sustain bounces of late and operating below their 200-day moving average while the industrials and S&P 500 make fresh all-time highs (a divergence you will not see very often) quite a few short trades have been working rather well in recent weeks, namely the rails and airlines. I shorted AAL for nice win, UNP for a small win, and FDX for a small loss.
Indeed, FDX may be the key piece of the puzzle here, being the largest component in the IYT, ETF for the transpiration sector. Going forward, if FDX falls back under its recent breakout over $175 I suspect it will place even more pressure on an already-damaged sector.
And then I am sure another round of posturing will take place, with sardonic jabs and many a comment presupposing the transports are no longer relevant to the markets and economy.
While they are doing that, we will look for another round of actionable short trades in a technically weak sector, on a standalone basis, like real traders.