22May3:02 pmEST
Managing Winners with Discipline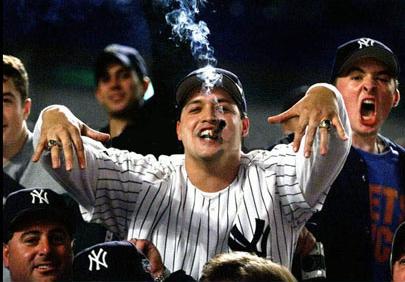 Losses are, simply put, part and parcel of being trader. Losses are something I also never shy away from, adhering to my philosophy of religiously cutting underperforming positions, preferring to protect precious capital, freeing it back up and avoiding major drawdowns.
But managing winning positions is also a discipline unto itself. In certain types of trending markets, it is correct to add into winners when momentum is healthy and broad-based. In other types of markets--choppy ones, to be more specific--it is usually correct to protect wins by methodically scaling into strength.
Horizon Pharma is a long position I entered earlier this week, inside Market Chess Subscription Services, at $30.09 with an original stop-loss below $28. After the stock began to rally, I methodically scaled partial profits.
While not an enormous upside win, you can see on the first daily chart, below that the stock has punched up and out of its upper Bollinger Band, meaning the stock is now short-term overbought and could easily come in next week. On the other hand, the weekly chart, second below, shows a potentially explosive bull flag breakout to the upside. Then again, the stock has already seen a prior steep uptrend and may be ripe for a head-fake higher before a consolidation.
Combine all of that with a slow, summer grinding tape, and my inclination is to manage the winner by "scaling and trailing," meaning taking partial gains and rolling up my stop-loss to my entry price to ensure a win does not turn into a loss.
This trade is just one example of how we fuse actionable and educational ideas inside our services. If this type of analysis and idea flow interests you, please click here for more details about joining Market Chess Subscription Services at a reasonable price.
Enjoy your long, holiday weekend!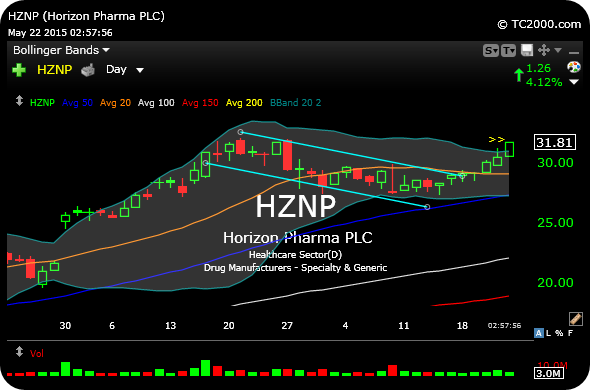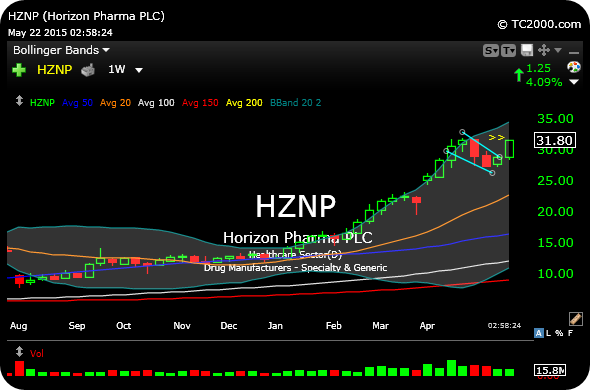 Let Them Do Their Posturing;... Saturday Night at Market Che...