24Jul2:50 pmEST
Methodical Warriors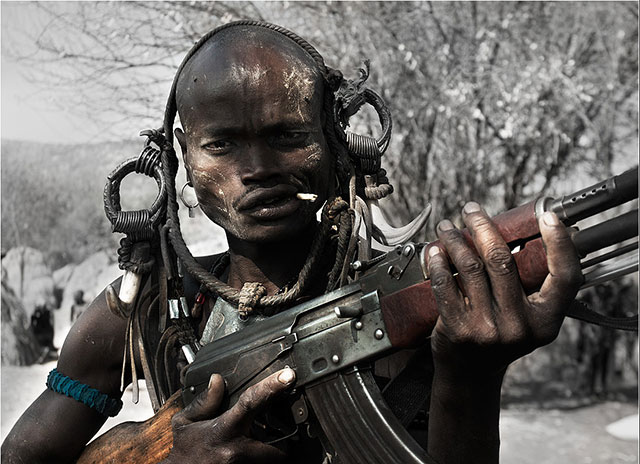 We are methodical warriors inside Market Chess Subscription Services today, playing the short side of Russia overnight (RUSS long), with plenty of members short semiconductors and financials, too.
In addition, I am working a piece of a day-trade long in a large gold miner. As you can see on the gold metal ETF itself, below, on the daily chart, the metals and miners staged an overdue upside reversal.
There is still far more evidence needed to cement any type of bottom. But, for now, latecomer shorts may have been caught offsides.
As opposed to levering up with the likes of JNUG or NUGT here, I am electing to start with individual miners.
Finally, I am not as concerned as others are about the AMZN fade today, but rather think the GILD action on the back of BIIB is more troubling. Either way, the S&P did not react at 2100 in the manner many had complacently expected. And I am not so sure they have realized it yet.