30Jul10:19 amEST
Fold 'em in the First Round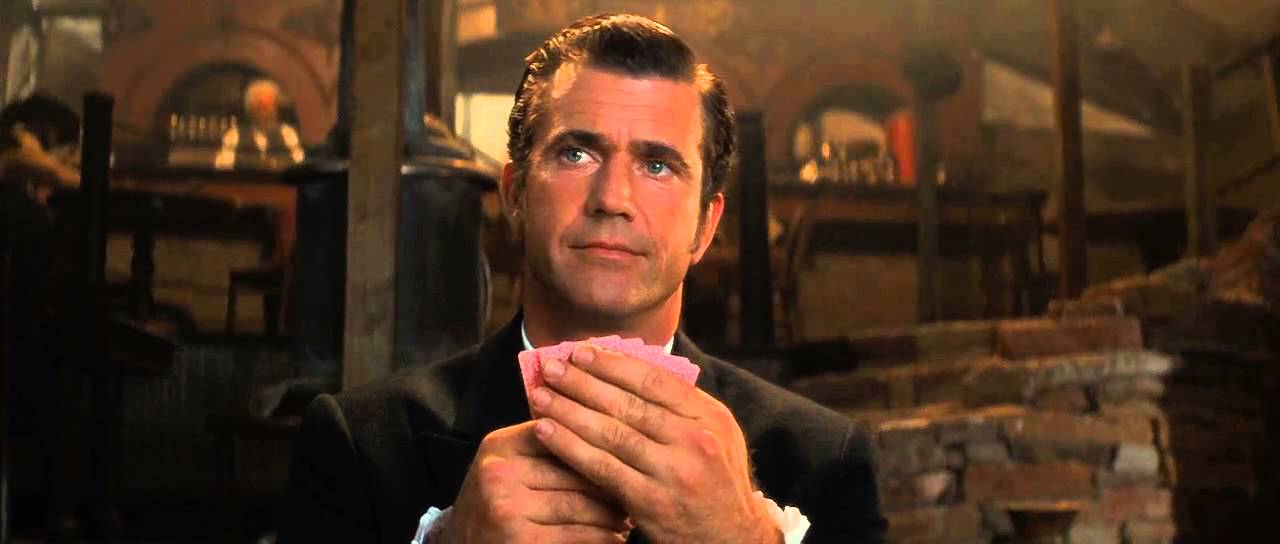 The possibility of going long WFM as it gapped down, post-earnings, to a major prior price level ($36) was something we discussed as a day-trade idea inside Market Chess Subscription Services last night into this morning.
However, the setup did not quite unfold in such a way where it was worth the initial day-trade long. Mind you, later today it might. But not at the open.
Instead, as you can see on the Whole Foods Market intraday chart, below, the stock gapped down to $36 and subsequently based along it, instead of finding immediate strong buyers. The basing action essentially blunts the notion of an immediate strong bounce off a well-defined level, and instead raises the risk of another leg down below it, which of course adversely affects the risk/reward ratio of the potential day-trade long.
Since then, as you can see, the stock has simply meandered and is not giving much action. The setup did not materialize, so there was no trade.
Like most things in life, a mindset of knowing that "some things will work out, some won't, and so what?" is probably the most zen way of going about this particular market, especially.