30Jul12:29 pmEST
Following the Line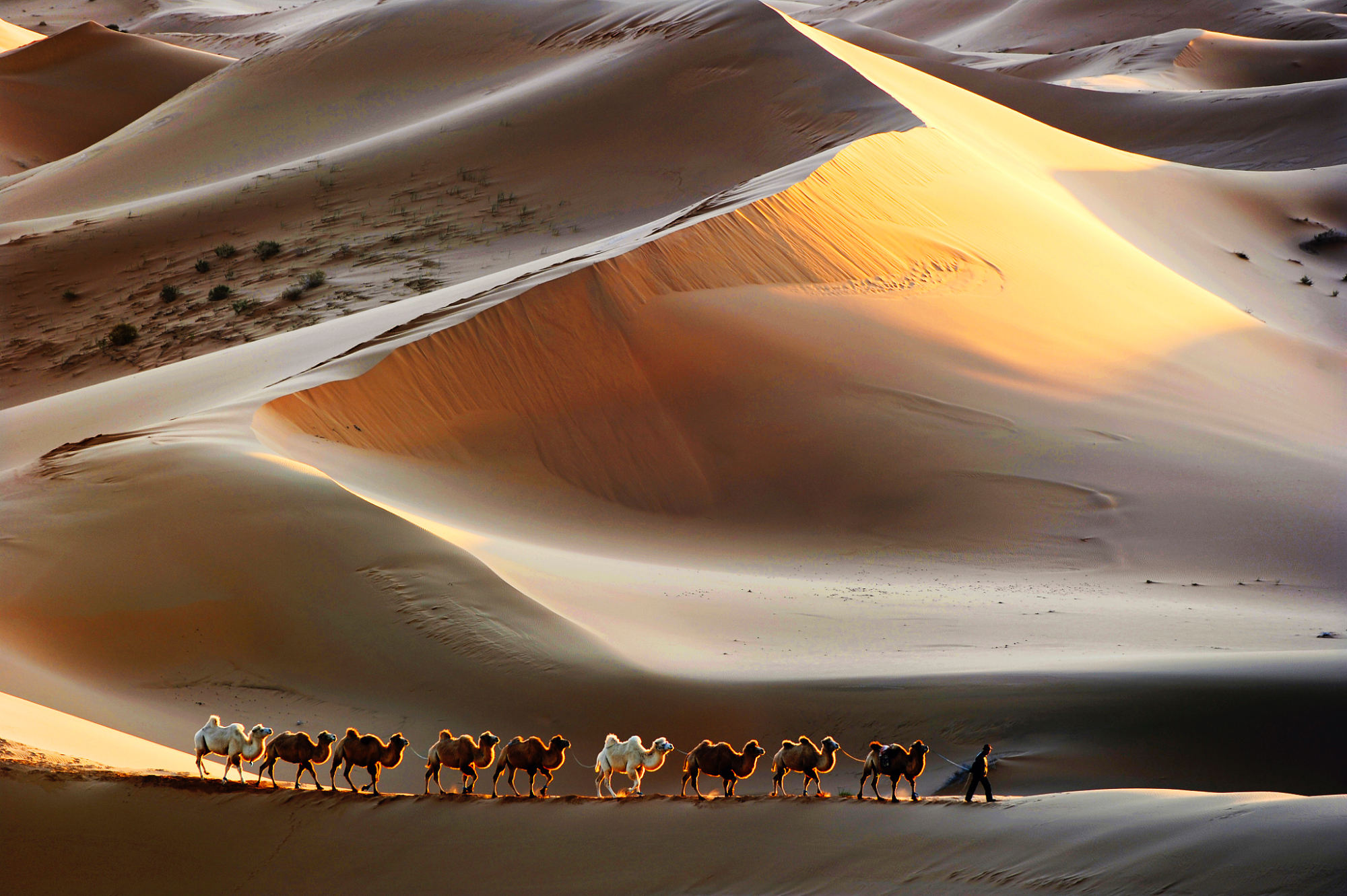 It looks as though buyers continue to valiantly defend the $121.50 level on the Russell 2000 Index small cap ETF, seen below on the 30-minute timeframe, full-well knowing the important of it. This is an area we have observed several times before. And this morning's upside reversal seems to reenforce that notion. Until it is lost, index shorts and volatility longs should be extra careful, in my estimation.
Apart from that, it is a fairly slow summer session despite commodities staging several whippy reversals.
NFLX is trying to reassert its leadership status, while FB is recovering just a smidgen of the earnings losses. Meanwhile, TASR is sharply lower and could be in some hot water.
More on those topics in my usual Midday Video for Members.