31Aug12:24 pmEST
Coming to a Point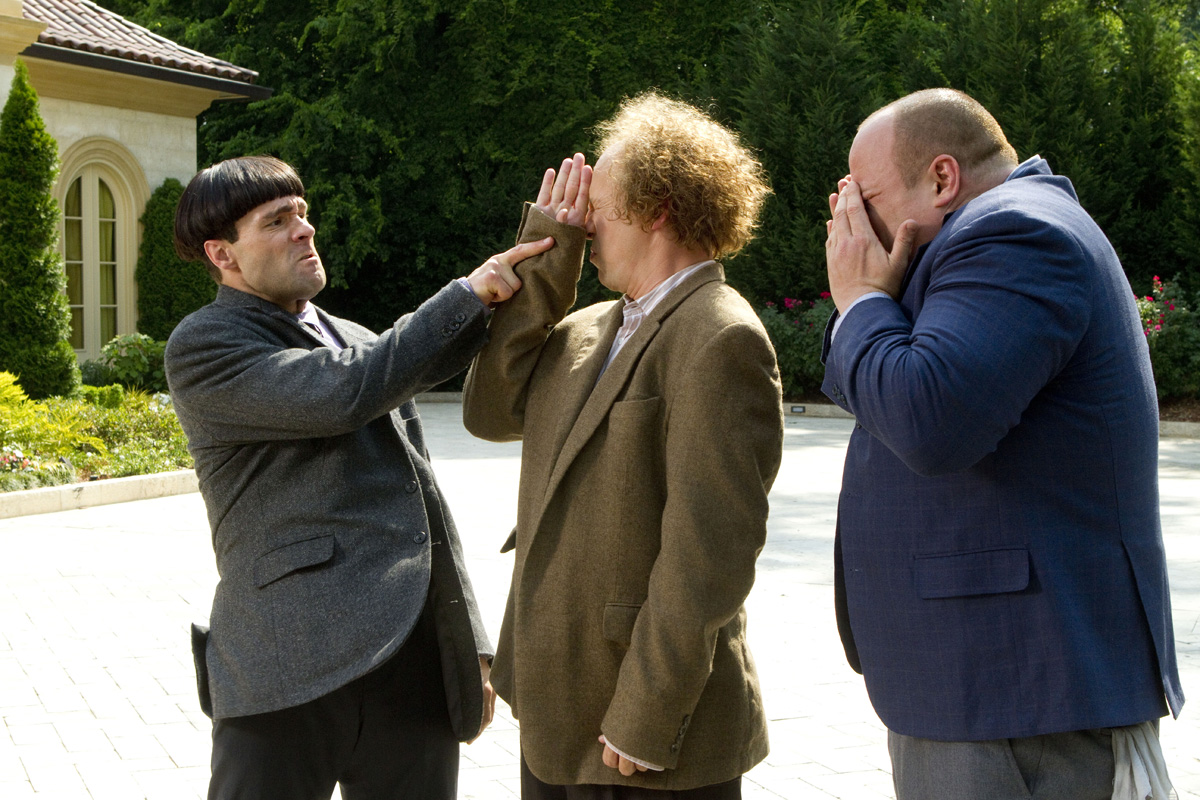 With crude oil and energy stocks reversing back up, bulls are pointing there as well as to the small cap outperformance this morning as reasons the market can sustain another move higher.
On the 30-minute chart of the IWM, ETF of the small caps int he Russell 2000 Index, below, note that price has reached the apex or likely tipping point of the highlighted triangle/wedge. All that means is this: Dating back to last Monday's opening swoon and reversal higher, small cap have been grinding up to form that pattern, all within the context of a multi-month correction in the Russell.
I suspect a move over $116 should set in motion a squeeze, while under $115 puts a breakdown in play.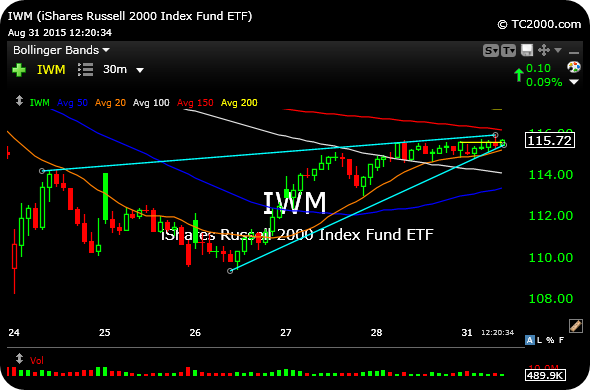 Signs of Life from a Deserte... Black Gold Rally in Spades A...