06Oct12:34 pmEST
Follow the Sky Down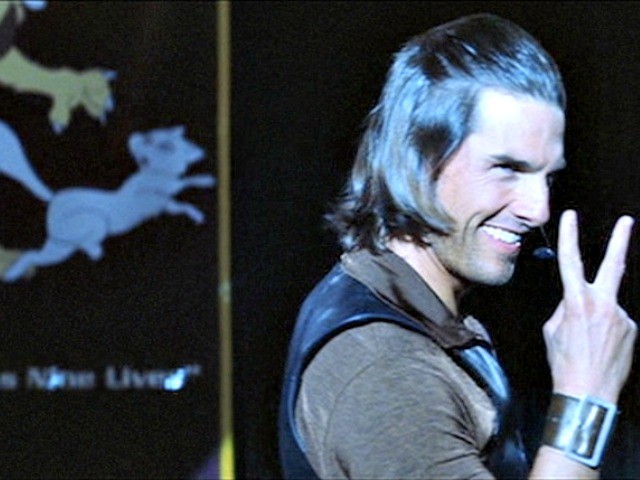 Lost in the shuffle of the biotech carnage, again, today, is momentum darling semiconductor SWKS getting whacked again.
With this in mind, an earlier idea from this morning inside Market Chess Subscription Services was to short another darling in the sector, NXPI.
On the daily chart, below, note the NXPI setup as price remains below all major moving averages and may be ripe to follow the sky down, meaning a SWKS-esque breakdown from the highlighted bear consolidation.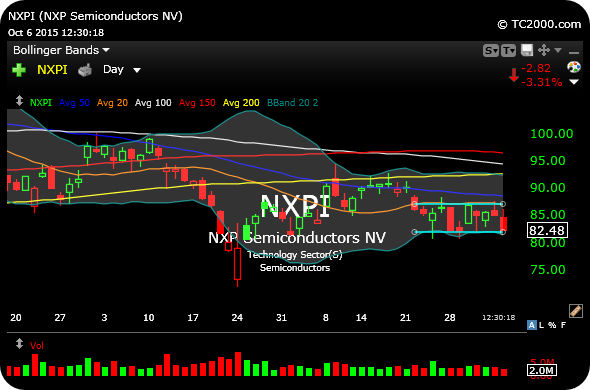 Shedding Light on the Same D... Careful with That Silver Spo...