04Dec11:01 amEST
The First Goal for Gold: Stop Going Down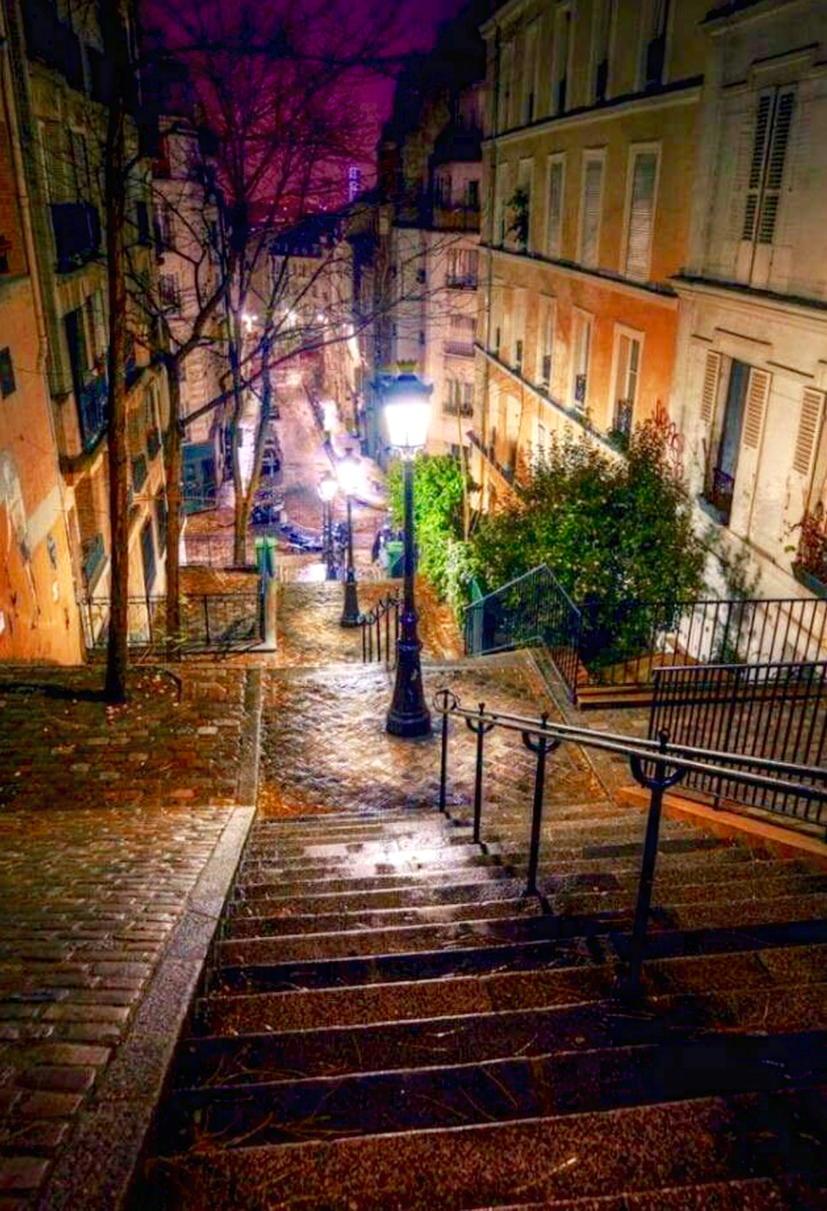 It may be quaint, but when it comes to potential bear market bottoms there is no substitute for taking things one step at a time, and of course never complacently assuming the bottom is definitely in place until it has been technically confirmed.
In the case of precious metals and miners, we are still a long ways away from that technical confirmation of a meaningful bottom.
But the complex has taken baby steps in November, as the miners failed to make new lows while the metals marginally did. And then this week they group exuded impressive resilience and even genera strength as crude oil and energy stocks took it on the chin at various junctures.
So the first step would be for the group to simply stop going down, amid the many calls for gold to commence its next bear market leg lower.
At a minimum, this type of action can be a signal of a tradable counter-trend rally into 2016, with major confirmation too many steps ahead at this point.
First things first: GDX closing the week out over $14.20 and building on that strength into next week should be a good line in the sand for any longs.