15Dec12:42 pmEST
Second Consolidation for the Second Amendment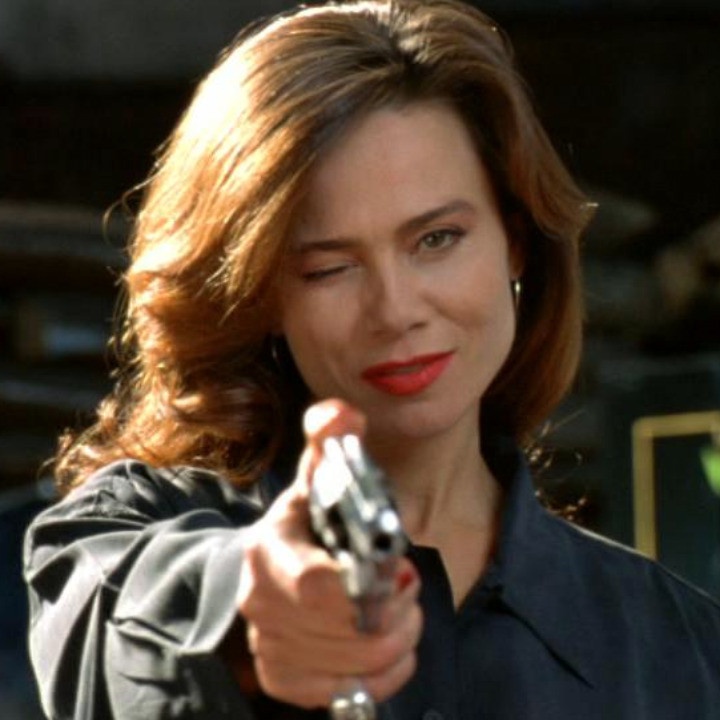 A common issue for many traders is putting politics and other potential internal conflicts to one side, particularly when legislative risk is on the table.
Given the surge in mass shootings in recent years, the firearms makers, RGR SWHC, figure to be in the spotlight.
SWHC has seen a spectacular rally in recent weeks on heavy and steady buy volume, a chart we looked at previously on this website. But now we are looking to see whether RGR will also break higher, especially on a day like today wth SWHC finally coming in 6-7% after a very steep run-up.
At the moment, RGR is flatting and basing under $60. If we can see a few more days of basing here it may very well set up an actionable long entry point. Also note that these firearms plays are capable of trading "in their own world," at times oblivious to the broad market action.
As for the market at-large, I will cover that in detail for Members in my usual Midday Video, coming up.