06Dec11:38 amEST
Mucho Trabajo, Poco Dinero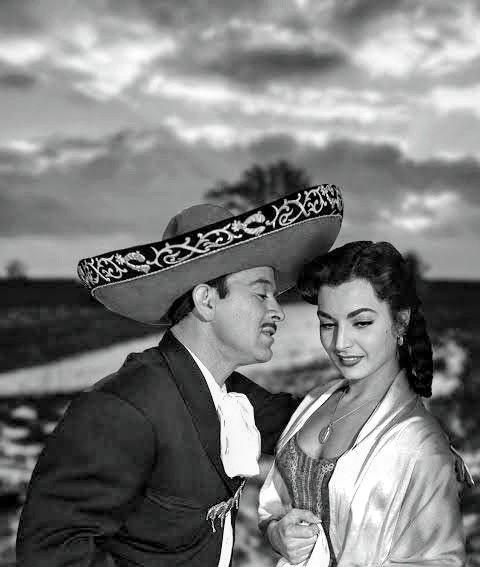 The market continues to deal with a kind of early-December malaise, with any early strength used as an opportunity for the algos to run sell programs off the bat.
Still, all we have really done with the recent weakness is retrace, for example on the S&P 500 Index, the big rally from last Wednesday we saw to close out November. Seasonality, overall, remains bullish and I am viewing the 3950 level on the S&P, being tested as I write this, as a fairly major spot to see if buyer are willing to step back in and defend the tape.
As one of our Members reminded us, the steels continue to exude brilliant relative strength, illustrated by the Nucor daily chart, updated, below. NUE is not only soundly green today but in an overall strong uptrend, while peer STLD made a new all-time high earlier this week. Smaller names like ZEUS dazzled yesterday, to boot.
The precious complex is also hanging tough so far today, with gold miners up nicely after yesterday's drubbing.
That said, oil must stop going down for bulls, without question, otherwise this is all a lot of work for very little payout if at all.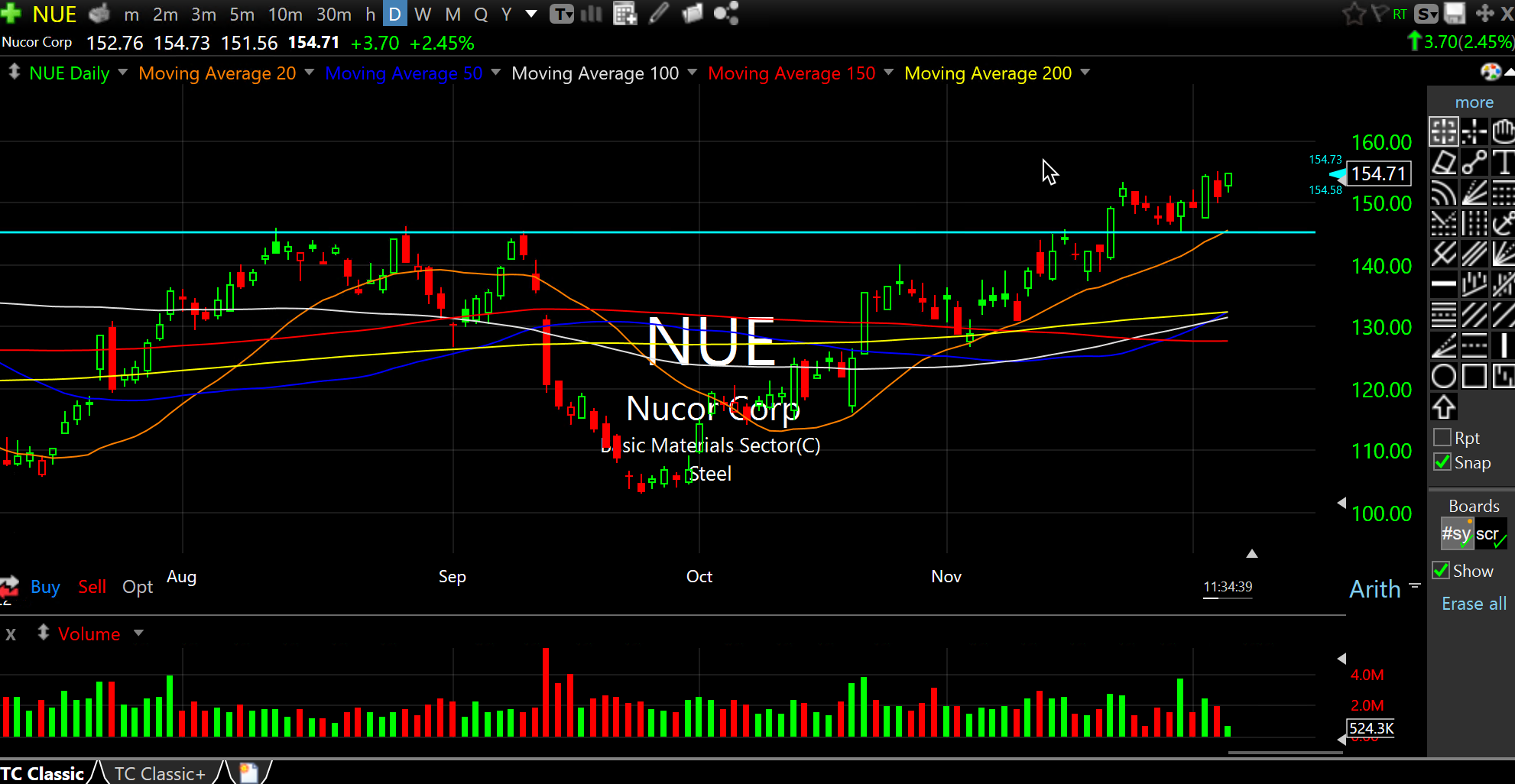 Backing, Filling, Shaking, a... Stock Market Recap 12/06/22 ...