11Jan10:47 amEST
A Snappy Move in Under Armour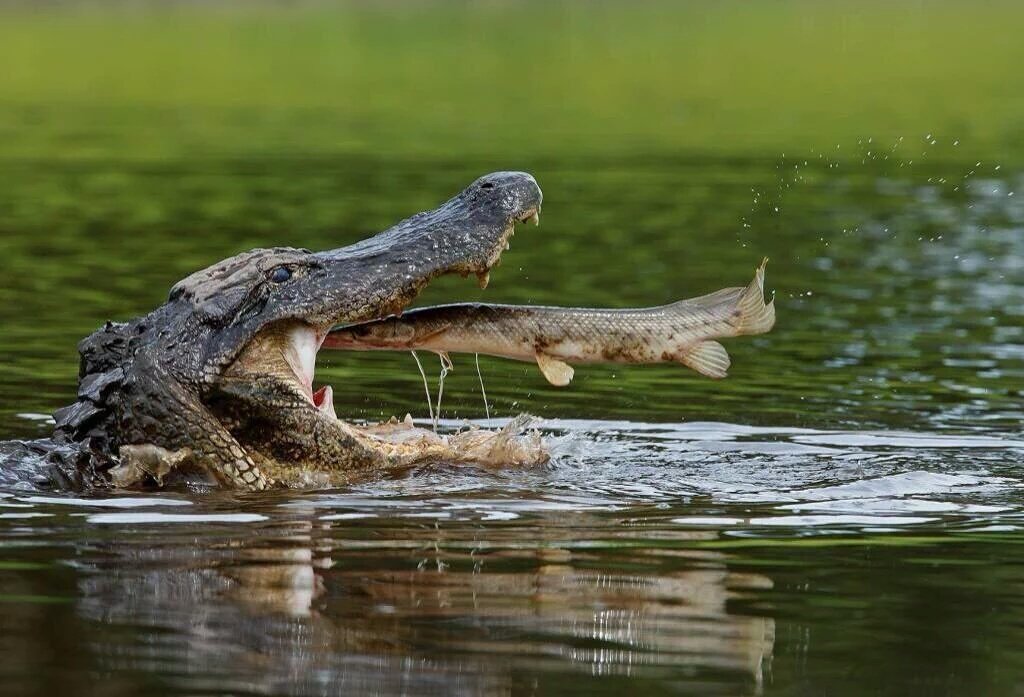 Not much has changed from our long-term view of market leader Under Armour--We have a multi-winner which has topped out and trapped in plenty of investors at the highs who were assuming the Steph Curry/Jordan Spieth success would be an unlimited golden ticket for the stock. However, that type of mindset may be exactly what you see at a top, not a bottom or even in the meatier portion of an uptrend.
In recent months, we shorted UA several times inside Market Chess Subscription Services, though even this latest push down has come as a surprise. Simply put, charts which fail, repeatedly, to bounce from oversold conditions becoming increasingly dangerous. This is a concept we have noted many times throughout UA's slide.
And that continues to be the case, with the stock getting slammed on a downgrade this morning. In reality, the downgrade is likely just another excuse for more selling in a powerful new downtrend, not a catalyst, and thus should not be blamed by trapped bulls.
Beyond that, the stock could now easily drop to $60 in the coming weeks and months, what was an important price area in 2014.
Simply put, the market had already known and discounted the near-term bull thesis regarding all things UA. But with a slew of trapped longs now likely in the name from above $100, it is probably going to take a long while to at least stem the selling tide and reset the name.
Going forward, it will be interesting to see if other market leaders, namely FANG, follow suit with similar traps.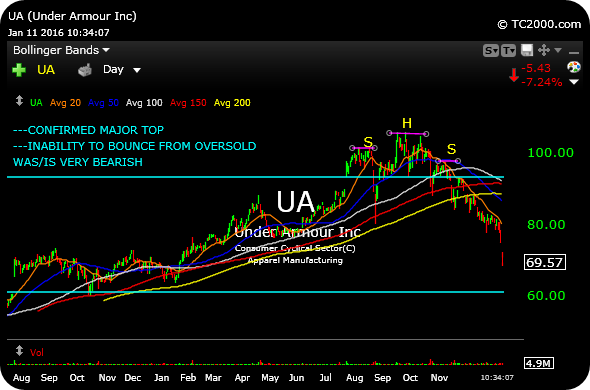 Weekend Overview and Analysi... I am Not a Nosy Fellow About...