11Jan12:41 pmEST
I am Not a Nosy Fellow About Water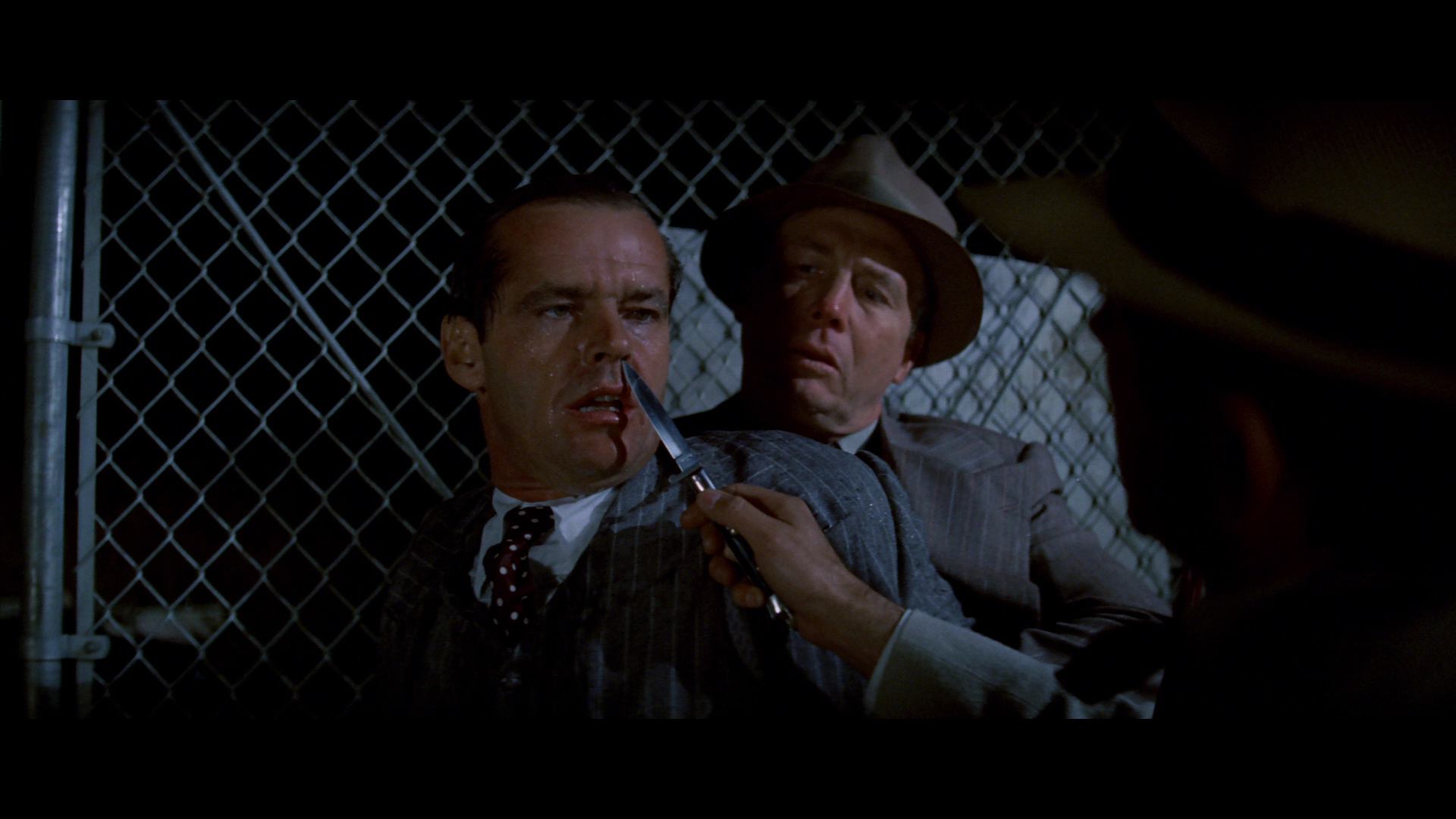 As we note for Members on a daily basis, it is always worth keeping a running list of relative strength names throughout all types of markets--The stocks acting impressively. Of course, that is not an automatic buy signal, since these types of broad markets can throw a wrench in even the most enticing of charts, such as PACB today.
But when we see the chart and price action in the utility, American Water Works, of late, it sure does smack of relative strength and a general hideout for capital.
On the daily chart, below, note the AWK uptrend, with price over all rising and properly-aligned daily chart moving averages. To be sure, the dividend is likely helping the case to stow cash in here.
Moreover, the strength in utilities and REITs may be a sign of a Fed now unable to raise rates again, especially combined with the weakness in banks (all rate-sensitive sectors, in their own right). But, then again, when it comes to water and macro analysis I am not looking to be a nosy fellow. Instead, I will just focus on what the market is telling us.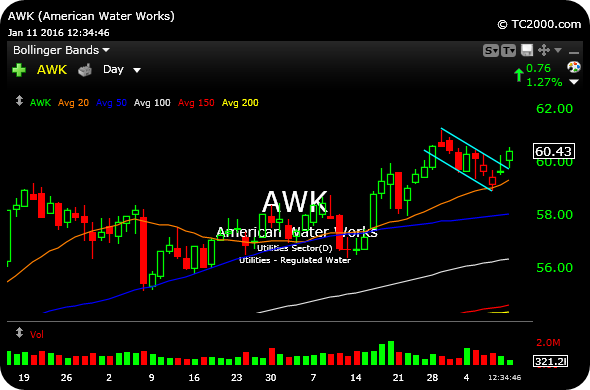 A Snappy Move in Under Armou... Ready When You Are, Sergeant...