06Feb9:21 pmEST
Saturday Night at Market Chess Cinemas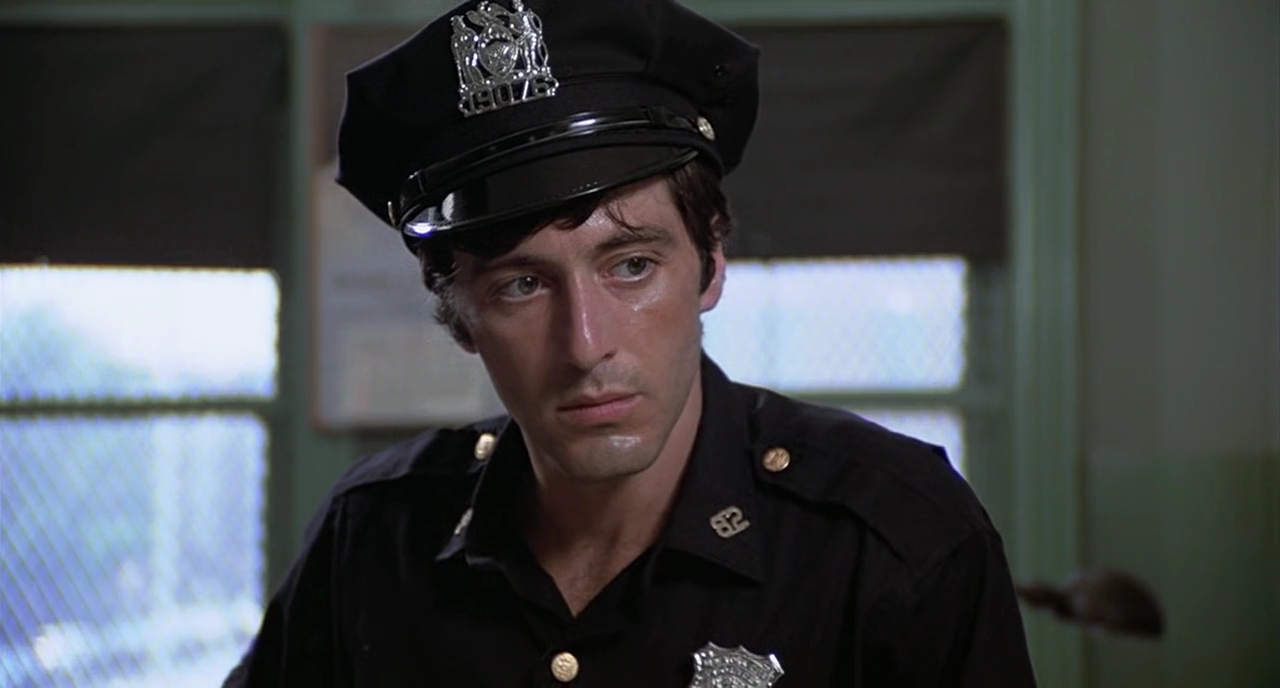 Serpico (1973) is one of those iconic films from the 1970s, starring Al Pacino as a gutsy New York cop who serves as a whistleblower to corruption on the force at the expense of any semblance of minor peace and harmony. This film is based on a true story.
Legendary director Sidney Lumet captures the bad bravery which the real-life Frank Serpico showed in the line of duty--Taking on criminals in the street and among his comrades with police corruption, too.
Defense Wins Championships (... Weekend Overview and Analysi...