24Feb3:31 pmEST
Holding Serve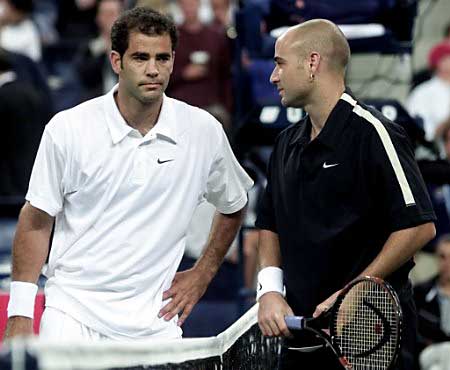 An afternoon surge free and clear above the respective 20-day simple moving averages on the major stock indices helped to negate any notion of bears rolling this market over for an imminent move to new lows today.
Precious metals and miners, along with Treasuries and the Yen, are near or at the lows of the day as we speak, likely inspiring bulls to press for a further squeeze. Follow-through higher and seeing more actionable swing long setups are still essentially elements for a sustained rally from here.
But today is a pretty good example of respecting clear lines in the sand when one side holds service. For us, the 20-day moving average on the indices have marked a tangible piece of evidence off of which trade longs or shorts. Crude oil responding favorable after inventory earlier also did not hurt for bulls.
More on this after the bell in the full recap for Members and the brief one here.