24Feb12:32 pmEST
Right Down the Line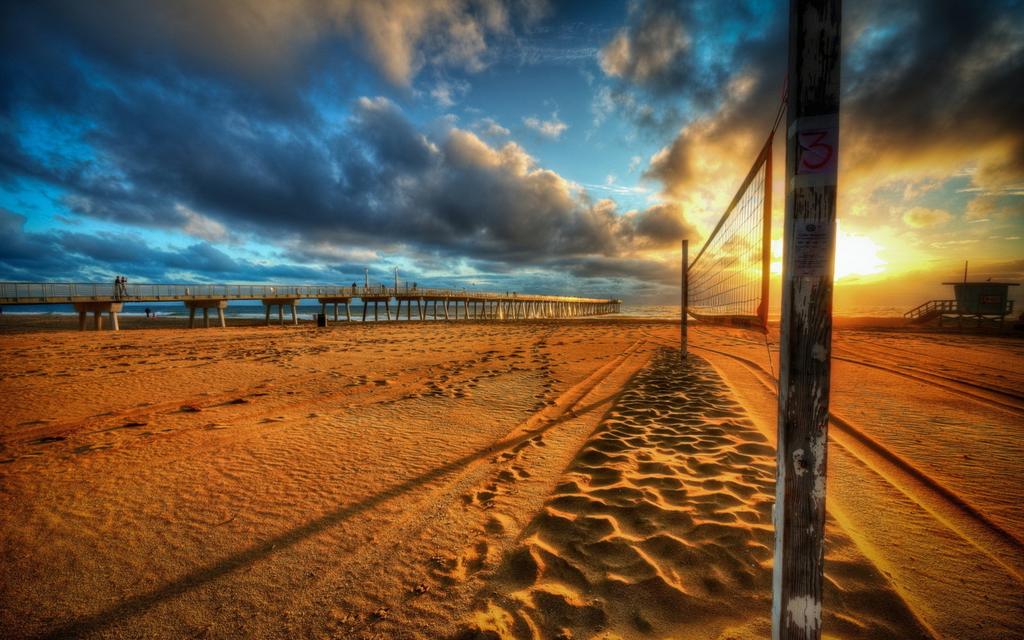 The bounce in equities later in the morning today coincided with a bounce in both the Dollar/Yen and especially crude oil, post-inventory report.
Headed into the afternoon, we are keeping tabs on the 15-minute chart of the SPY, seen below. Note the 20-period moving average (orange line) guiding price down in recent sessions. I suspect if this bounce is going to prove to be something more meaningful beyond setting up another leg down, then we should see buyers push over this reference point clearly this afternoon.
But, as you can see plainly, all we have right now is a series of a lower highs and lower lows on this timeframe right now, and the burden is on the bulls to reverse that.