24Feb11:01 amEST
Look Beneath Support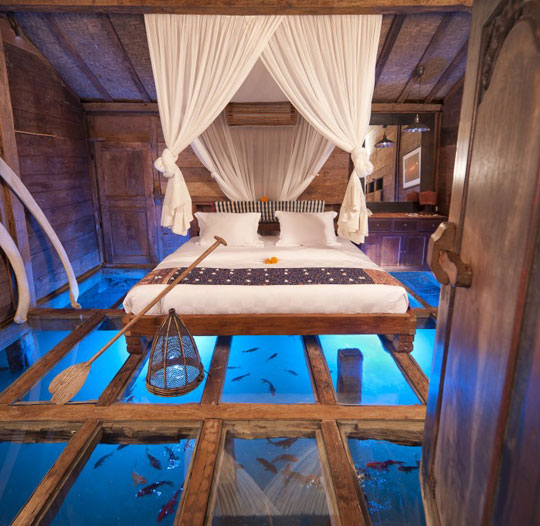 The divergence in recent sessions, dating back to last week, between a weak Dollar/Yen cross (meaning a strong Yen) and equities bouncing along may be recalibrating today in favor of the Yen's dominant position as being one of the premier "risk off" currencies in the world today.
As such, with the USD/JPY losing 112 overnight, equities are struggling today, with the indices attempting to hold the line at their respective 20-day simple moving averages.
Moreover, on the updated daily chart for the cross, below, there still seems fairly benign levels of fear among market players regarding that massive and confirmed head and shoulders top, which should typically presage a similar thesis for equites--A topped out bull and a new bear.
Of course, there are several sentiment charts making the rounds of late about how pessimism is on the rise, but there is a critical difference between being cautious or worn out by a market versus being outright fearful. Either way, leadership among equities is sparse, and that alone is often reason enough to continue to tread carefully on the long side.
For now, as long as the Dollar/Yen holds below support at the 112 area it is likely that equities remain under pressure.