27Apr10:54 amEST
Behind the Scenes of the Chipotle and Buffalo Wild Wings Selloffs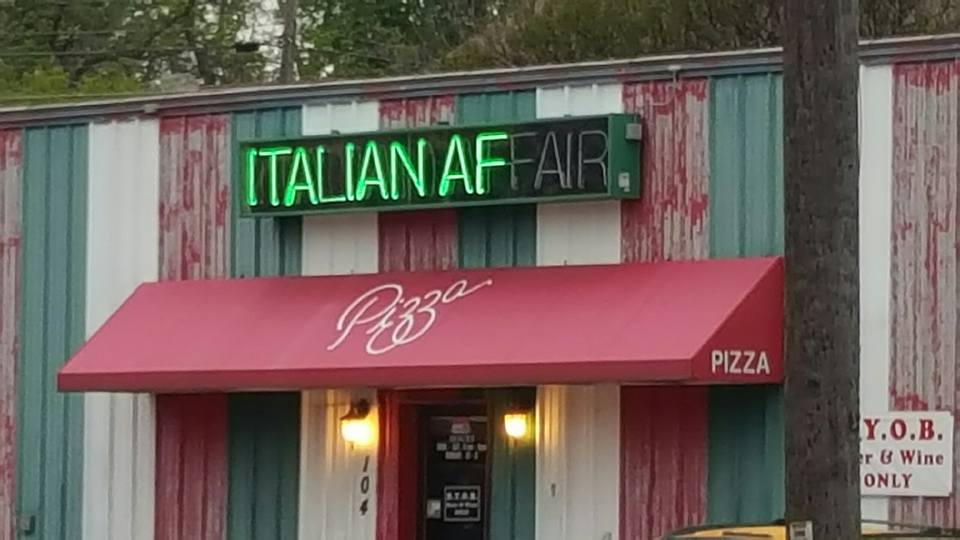 The post-earnings pounding which BWLD and CMG are taking this morning may very well be overshadowed in financial and social media by the AAPL and TWTR carnage.
However, the popular consumer names like BWLD CMG selling off are part and parcel of a consumer discretionary thesis we have been consistently fleshing out for Members over the last few weeks. With AMZN set to report tomorrow evening, the XLY (discretionary ETF) is a critical juncture on virtually all timeframes, especially on a multi-year view.
So for all of the buzz about AAPL and TWTR, and understandably so, it is worth remembering how integrated the likes of BWLD and CMG are for recurring revenue in the modern American spending culture of families with debt going out to eat four (or more) times per week.
As for the rest of the tape, miners and materials are putting up another good fight this morning, as were small caps before sellers came in just now.
Indeed, if the Russell fails to continue to sustain a rotation bid, it is tough to see how the Nasdaq damage does not eventually take down the tape: Watch that IWM.
Stock Market Recap 04/26/16 ... No Time for the Old in and O...