27Apr12:31 pmEST
No Time for the Old in and Out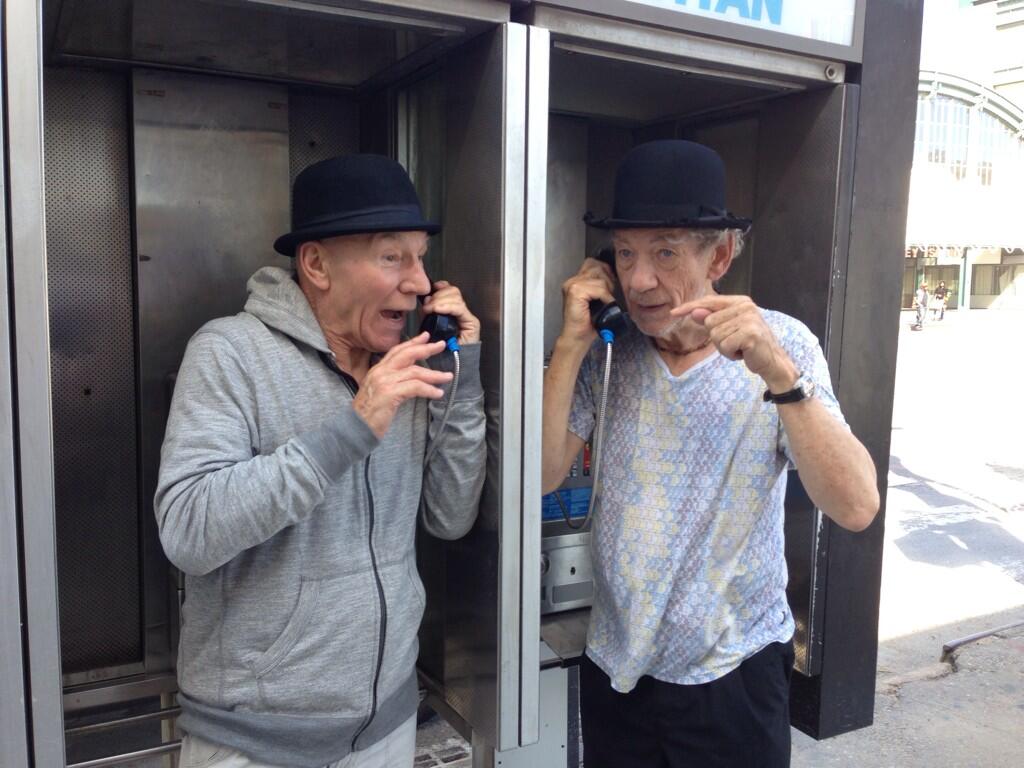 We have a market whipping around in front of the FOMC coming up within the next ninety minutes or so, with small caps, materials, and energy attempting to balance out the selling in many of the tech and biotech issues.
Oil continues to punish shorts, while the QQQ ETF is suddenly back below its declining 200-day moving average. We are not likely to get a better idea of which side will prevail until after much later today, if not tomorrow.
While that is playing out, a specific sub-sector rotation I am watching is money flowing out of the casual diners/restaurants and down to select fast food plays.
The first chart is of BWLD, on the monthly, illustrating how the latest earnings sell-off comes long after a September 2015 topping candle clearly confirmed lower.
And that money could easily flow down to the likes of JACK, second chart below on the daily timeframe, which looks to be forming a potential inverse head and shoulders bottom in front of May 11th earnings.
There are a few other intriguing fast food rotation candidates I will revisit for Members in my usual Midday Video.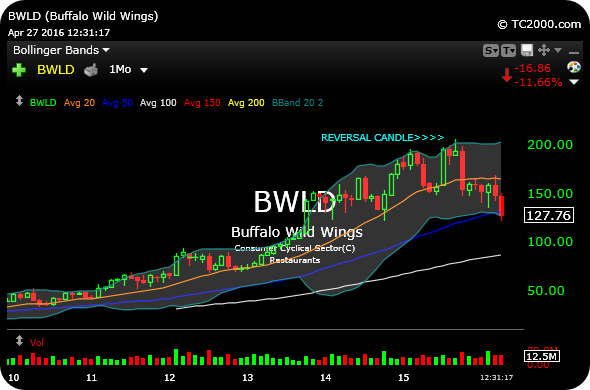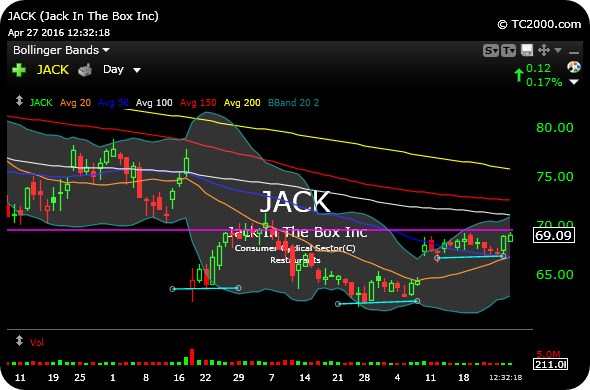 Behind the Scenes of the Chi... The Importance of Not Focusi...