29Apr10:39 amEST
Every Which Way But Loose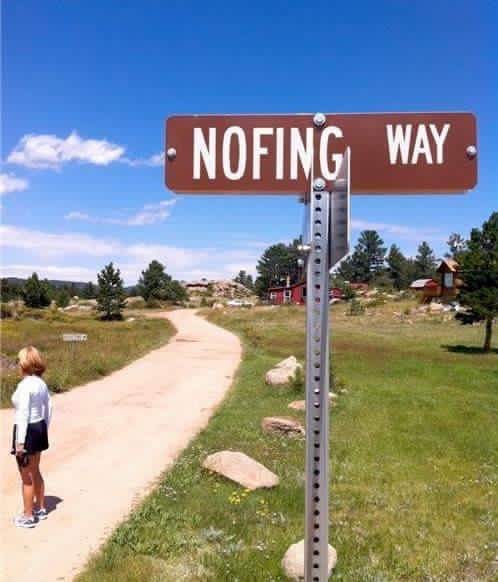 The small cap ETF on the zoomed-out 30-minute timeframe, below, has given us pretty good context of late in terms of making sense of the market's whipsaws.
Note how the IWM failed to hold over $114.15, even when it looked like bulls were in clear control, as recently as yesterday in the early-afternoon.
A sharp reversal to the downside took small caps below the $113 sideways range this morning. But now dip-buyers are trying to regroup to hold the line as we conclude the day, week, and month into the notorious May and June period for stocks.
If we close April back inside the range, I suspect the market will continue to frustrate both sides looking for a clean breakout or breakdown into the early-summer portion of trading. Psychologically, bears likely need to press this thing below $113 in order to build a stronger case that stocks can sell-off regardless of the likes of AMZN and FB gapping to fresh or multi-month highs as leaders.
Bulls, on the other hand, are simply arguing that pullbacks remain shallow, overall, and rotation combined with perceived widespread skepticism of the market will permit the rally to make new highs.