24Jun10:26 amEST
Roe v. Wade Overturned: Here's the Play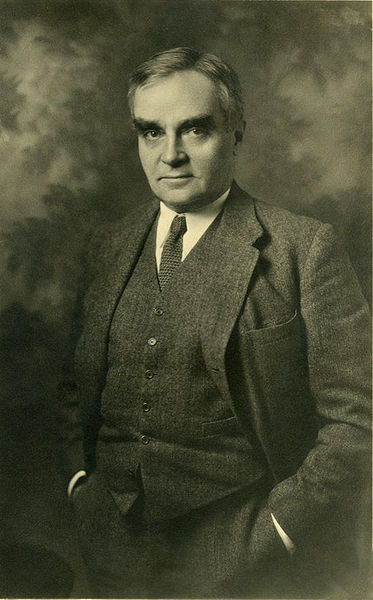 In a 5-4 decision, the Supreme Court has just overturned Roe v. Wade and ended the constitutional right to abortion. This clearly qualifies as international breaking news, although from a market perspective it seems like it is purely politically and socially-charged.
That said, as one of our Members astutely noted, there may be in a play here without taking sides politically and/or allowing a bias to infiltrate the thesis.
Axon Enterprise, Inc. (AXON), an American company which develops technology and weapons products for military, law enforcement and civilians.
Its initial product and former namesake is the Taser, a line of electroshock weapons.
Given the social chaos and protests we saw two summers ago in the wake of George Floyd, we can certainly expect an early summer of protests in Washington D.C. and likely in most major cities across America for at least the next few weeks. After that, around mid-July, it will interesting to see if the protests continue.
At issue is whether the protests become violent and require police intervention restore peace.
With Biden and the Democrats in power during a midterm election year amid low poll numbers and painful inflation for Americans, and especially in the wake of Uvalde, it is highly likely that Democrats will want to show they can handle protests better than under Trump but also do so without deaths.
Thus, Taser is the logical play, along with tear gas and the like. But AXON above $90, below on its daily chart, is showing some signs of a near-term bottom in play just as the Roe decision was issued.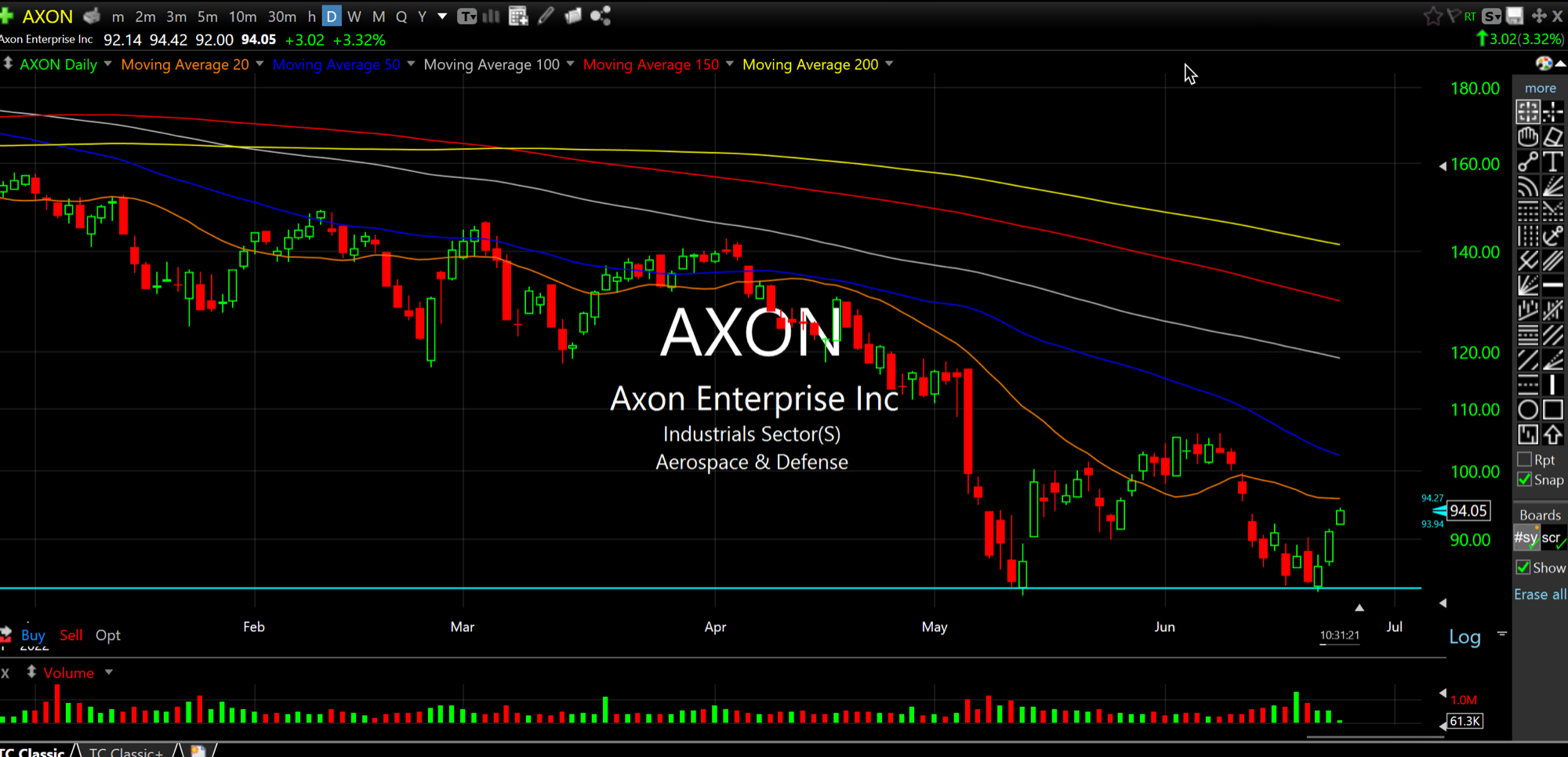 Dating Only: Don't Get Attac... Weekend Overview and Analysi...