21May9:16 pmEST
Saturday Night at Market Chess Cinemas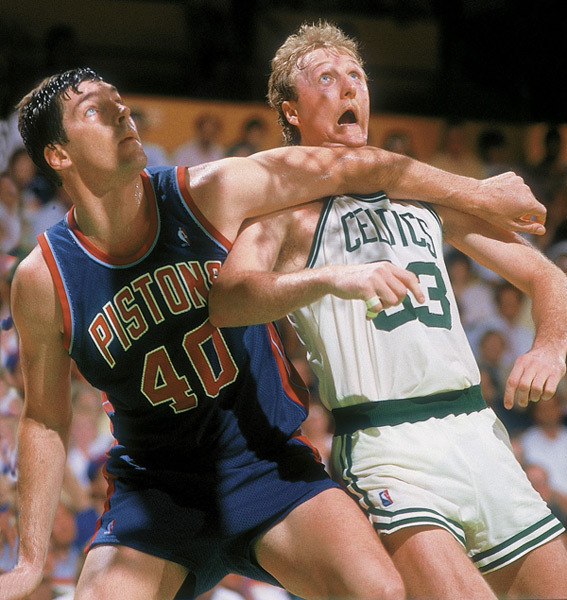 Even if you are not the most steadfast basketball fan, I still recommend the well-crafted "Bad Boys: 30 for 30," courtesy of ESPN, available on Netflix, among other places to watch.
During arguably the Golden Age of the NBA in the 1980s into the Michael Jordan-dominated 1990s, the Detroit Pistons won back-to-back Championships in 1989 and 1990, knocking off the great Boston Celtics and Los Angeles Lakers dynasties. The rough and tumble group also physically manhandled the up-and-coming Jordan and his Chicago Bulls for several seasons.
via ESPN.com
Few teams in professional sports history elicit such a wide range of emotions as the Detroit Pistons of the late 1980s and early '90s. For some, the team was heroic -- made up of gritty, hard-nosed players who didn't back down from anyone. And for others, it was exactly that trait -- the willingness to do seemingly anything to win -- that made them the "Bad Boys," the team fans loved to hate.

No drama is complete without compelling characters, and the Bad Boys Pistons had a full cast. Viewers will see the many factors that drove one of the best -- and most complex -- players in NBA history: Isiah Thomas, a lethal combination of sweetness on the outside and toughness within. In addition, the team was characterized by the toughness of Bill Laimbeer and Rick Mahorn; the quiet intensity of Joe Dumars; the savvy and fearlessness of a young Dennis Rodman; the comic relief provided by John Salley; and the mixture of grit, professionalism and style possessed by coach Chuck Daly.
With This Market, You'll Nee... Full-Length Weekend Strategy...