17Jun12:49 pmEST
Three Card Monte Market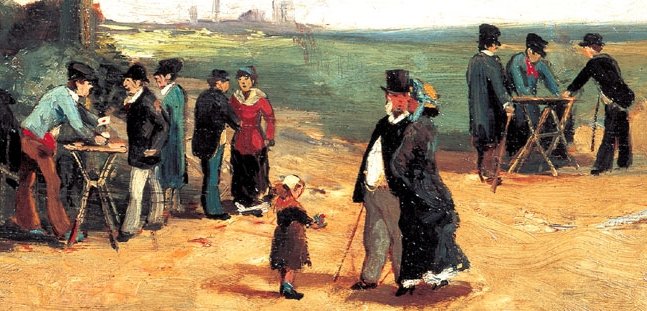 Continuing with one of the recent market themes of prominent leaders lagging, and laggards trying to pick up the slack, we have the likes of AAPL AMZN FB GOOGL NFLX, not to mention biotech and healthcare plays, clearly in the red and not bouncing much intraday.
On the other hand, we have some of the beaten-down high growth names catching a bid, such as GPRO MBLY.
And TASR, a name we observed a few weeks back for its resurgence, has held onto the lion's share of those gains very well. Thus far, the heavily-shorted Taser looks to be putting in a higher low by price, which is a necessary component for any type of meaningful bottom. So while SWHC may be getting the headline again after earnings, back above $23 TASR could easily continue its transition back into relevancy as capital shifts around this market like a game of three card monte.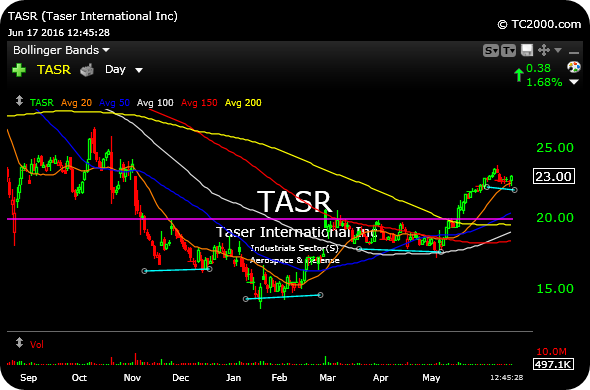 Big Apple a Replay of Big Bl... Sunday Matinée at Market Ch...