23Jul10:34 amEST
Saturday Night at Market Chess Cinemas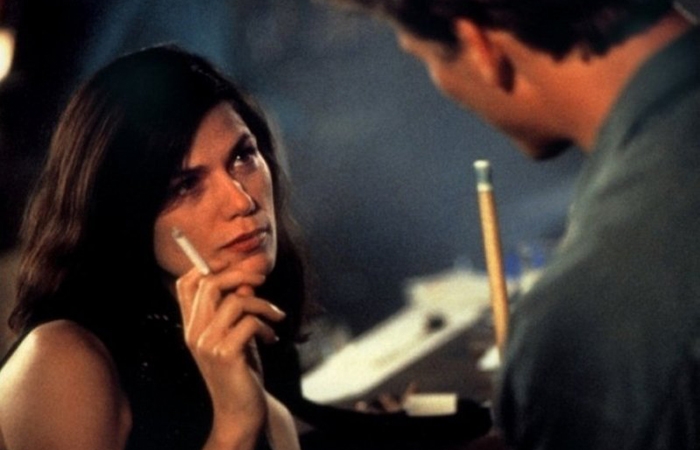 The Last Seduction (1994) is one of those film 1990's noirs I love that seemingly very few have seen.
You do not want to miss the talented and sexy Linda Fiorentino's classic performance as a monstrous femme fatale, along with the perfectly-cast Peter Berg and Bill Pullman.

via imdb.com

A devious sexpot steals her husband's drug money and hides out in a small town where she meets the perfect dupe for her next scheme.
The film captures small-town upstate New York very well, along with the no-nonsense 1990's in general. It is also a reminder of how gripping and fun a film noir can be without any extraneous dazzle dazzle nonsense we see too often in Hollywood these days, most of which simply serves to cover up the emptiness of the script and actors.
We All Have Homework This We... Weekend Overview and Analysi...