29Jul3:40 pmEST
After That, I Knew it Was Gonna Be a Long Summer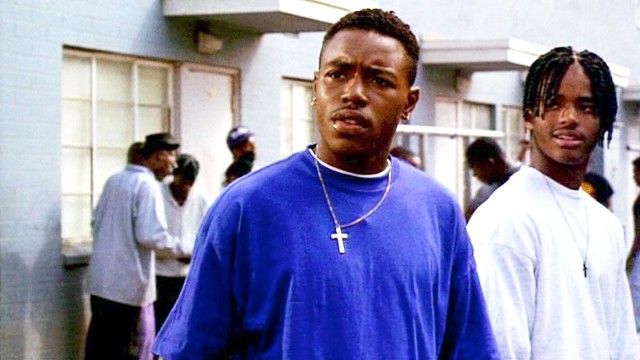 A great battle is playing out which could leave equities, as usual, the last to know.
Other asset classes and markets, such as the Japanese Yen, are signaling "risk off," and the persistent strength in gold is not really what equity bulls want to see.
By now, we all know that long-running negative divergences being ignored has been one of the hallmarks of this bull, even a badge of honor of sorts adorned proudly by longs who kept buying each dip in spite of classic warning signs.
As it stands now, too, bulls remain in control with most major averages at or near all-time or 52-week highs.
Still, into the month of August if the gap higher in the FXY, ETF for the traditionally risk-averse Japanese Yen currency, holds and builds strength, it would become more of a concern given the history markets have had with a surging Yen. I recognize events out of Japan last night led to the Yen strength, which is why I will be watching the FXY closely in August to see if that gap higher now holds. The strength in gold is also noteworthy, as it outperforms silver today.
Overall, it remains very difficult to become too aggressive for anything more than a scalp on the short side with most equities. Long setups remain in play, without question.
But after the Yen and gold came out swinging today I suspect if bulls in stocks win the month of August they are going to have to earn it amid a long, hot, late-summer fight.
I will cover those topics in much more detail and plenty of fresh trading ideas for Members over the weekend in my usual Strategy Session video.
Have a great weekend!