30Jul3:24 pmEST
Saturday Night at Market Chess Cinemas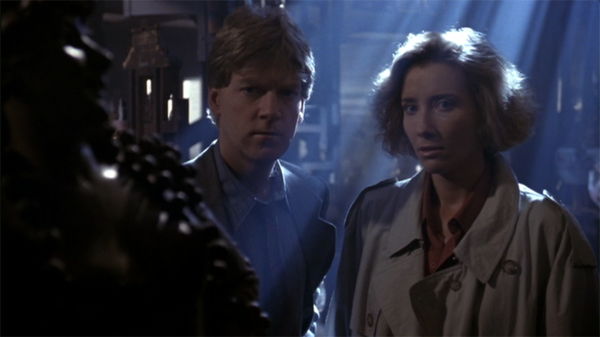 Starring Kenneth Branagh (in total "auteur" mode as lead and director), as well as Emma Thompson, Andy Garcia, Campbell Scott, even a minor role for Robin Williams, Dead Again (1991) is certainly worthy of a viewing.
The film takes risks, as Branagh is known to do, but succeeds with its convicting and talented cast.
via imdb.com
Mike Church is a Los Angeles private detective who specializes in finding missing persons. He takes on the case of a mystery woman whom he calls Grace. She is suffering from amnesia and has no memories of her own. She keeps having nightmares involving the murder of a pianist, Margaret, by her husband Roman Strauss in the late 1940s. In an attempt to solve the mystery about these nightmares, Church seeks the help of Madson who is an antiques dealer with the gift of hypnosis. The hypnosis sessions will soon begin to reveal some surprises.
After That, I Knew it Was Go... Weekend Overview and Analysi...