02Aug3:32 pmEST
A Subtle Change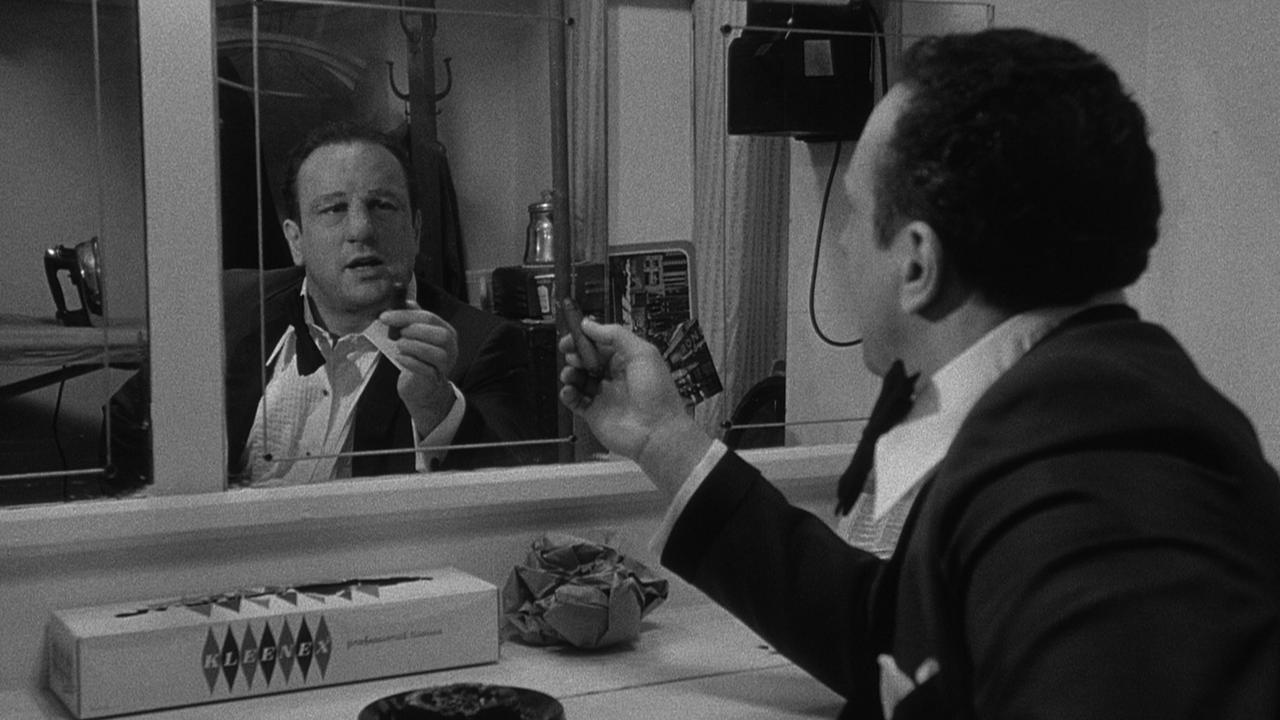 After a few weeks of a very narrow range consolidation, today may very well be the first day in a multi-day price pullback to shake out complacency before a potential new leg higher.
Of course, something more ominous may always be lurking, given the price action in crude oil on top of the issues in both Japan and Europe.
But, for now, bears have yet to inflict any meaningful technical damage on the tape.
It is worth noting, however, there appears to be subtle change in safe haven status. In lieu of Treasuries, REITs, staples, and utilities flourishing on a day like today with the indices green, we have the Yen and precious metals acting as the beneficiaries.
I am looking to see if this subtle change sticks, possibly setting up another crack at an IYR XLP XLU short, let along a TLT short.
Also note that being short the IYR XLP XLU need not amount to being bearish SPY view. In fact, it can be seen as wildly bullish if capital flows away from the "safety" plays and dividend payers and into growth stocks.
Elsewhere, the surge in BIIB on an AGN MRK buyout rumor is helping biotech reverse back to green in the IBB ETF. I am still looking for a bit of a pause here. But clearly IBB and XBI back over their 200-day moving averages should give bears some pause at swinging hard on the short side for now.