05Aug10:59 amEST
It's Not Risk on, Risk off: It's Rates on, Rates Off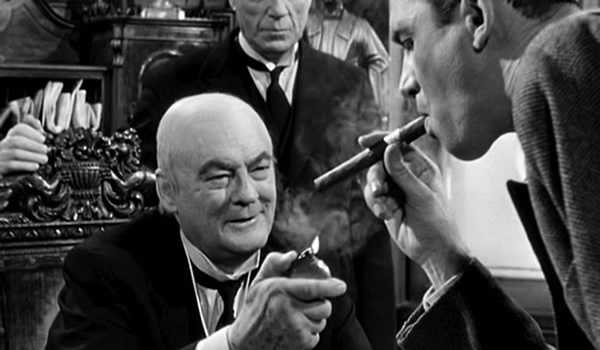 Unlike previous market cycles where we would see a "risk on" and "risk off" alternating pattern, with the Dollar surging and deflation the de facto concern as equities and commodities were pummeled (and vice versa when the Dollar sold off) in unison, this cycle is hinting at something slightly more complex.
In fact, with this morning's jobs report, even though an actual rate hike by The Fed is still far from a sure thing (let alone a high probability bet) markets are trading in a "Rates On" manner, which the Dollar being the centerpiece of the action while financials surge and utilities, as well as precious metals and miners come in.
Note that when we have seen a "Rates On" or "Rates Off" day, it is worth having a quasi-ambivalent view towards stocks as a whole, careful to not extrapolate the old, 2008-esque view that the a rising Dollar means everything risk-oriented must fall, since the S&P 500 Index is printing yet another all-time high this morning.
Instead, again, this cycle is throwing a few wrinkles on that preconceived notion, which likely implies that pure deflation is not the issue. But, rather, signs of early inflation or stagflation may be in play, which of course can take plenty of time to actually play out.
In the meantime, financials are in the sweet spot today, with regional banks bouncing back especially hard.
We have a few on the radar with resilient charts, such as ZION, and are actively lining up more in the event we see a few more "Rates On" days before Jackson Hole in a few weeks.
Stock Market Recap 08/04/16 ... Bristol-Myers Squeamish at P...