23Aug1:06 pmEST
A Whiff of Musk This Afternoon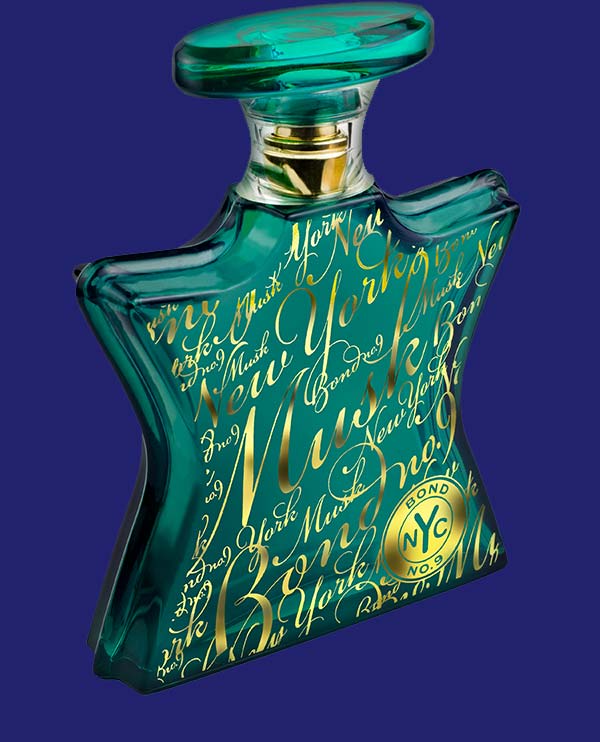 Earlier today, Elon Musk tweeted that Tesla would make a product announcement at noon California time today, or 3pm EST. This comes as MBLY, which had previously severed ties with TSLA, announced a partnership with Delphi Automotive (DLPH) regarding self-driving cars.
So, it will be interesting to see if Musk can, in effect, "re-raise" the MBLY DLPH news this morning.
Either way, MBLY is up nicely, well above a $47.30 breakout level. I am looking to see if the move holds and offers an entry on the long side.
Regarding TSLA, the monthly chart, updated below, shows the former momentum darling has been stuck in neutral for years now.
Perhaps Musk can ignite a range breakout to the upside, with $236 a bare minimum trigger. But if he fails to please the market later today I suspect the announcement will reek of desperation to steal MBLY's thunder, and in effect be a blatant sign of weakness for someone who has lost some of his luster since 2013.