26Aug1:13 pmEST
A Staring Contest for the Ages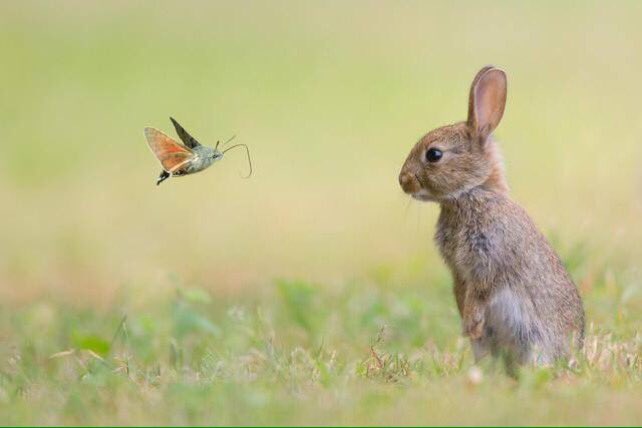 The initial reaction to Janet Yellen's apparently hawkish language this morning seemed hell-bent on calling her bluff, with the rate-sensitive sectors rallying along with commodities.
However, an abrupt downside reversal ensued, virtually across the board, after Stanley Fischer reinforced the hawk case for higher rates.
At the moment, we have a bit of a cliffhanger. On the one hand, upside momentum in the market has clearly been blunted of late by reticent bulls and last-stand bears.
But on the other hand, the small caps in the Russell 2000 Index remain above their 20-day moving average. And considering they are seen as high beta risk proxies, it is likely premature to turn overly-bearish until they begin to slide in a more meaningful way. Still, I am on the lookout for select opportunities into the weekend, such as such utilities or REITs if they close today poorly.
While the gold miners are back to green, the action is not terribly convincing enough for me to take a long position into the weekend, especially with some sizable open gaps below and unfilled on GLD SLV GDX.
In essence, we have a major staring contest taking place between doves and hawks into the autumn months, seeing which side will blink first before we likely get subsequent directional moves in equities, fixed income, currencies, and commodities.
Also note that Labor Day is still more than a week away, which means plenty of market players of size remain on the beach and far away from this tape. Therefore, we should probably be taking the action with a grain of...sand.