27Aug2:11 pmEST
Saturday Night at Market Chess Cinemas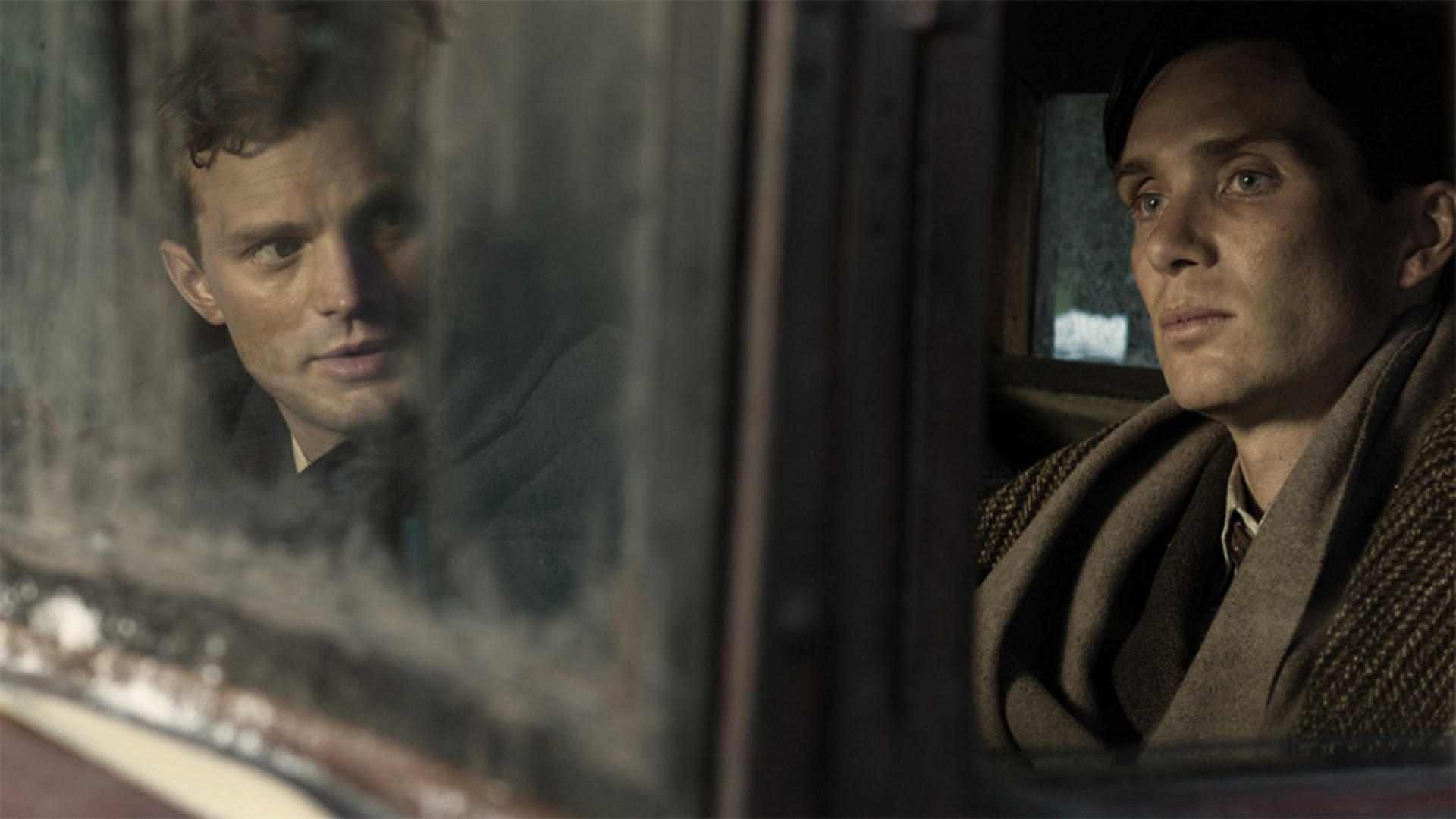 I recently saw Anthropoid (2016), the real-life account of Operation Anthropoid.
Anthropoid was the code name for a World War II mission to assassinate the malevolent SS General Reinhard Heydrich, the main architect behind the Final Solution and the Reich's third in command after Hitler and Himmler.
Heydrich was said to be so violent and callous in his acts and orders that Adolf Hitler called him, "The man with the iron heart."
The film stars Cillian Murphy (above, right) as one of the members of the Czech (his character is actually Slovakian) resistance to Nazi occupation in Czechoslovakia.
Simply put, I consider Murphy to be the greatest living actor in his prime, with his work in Peaky Blinders (on Netflix) in recent years surpassing the likes of Leonardo DiCaprio's performances. This particular performance by Murphy hit the nail on the head, as he stays within himself as an actor and does not try to steal each scene.
Instead, Murphy perfects his craft as the intense but understated Josef Gabcík, alongside Jamie Dornan as his comrade in arms.
Anthropoid took some mild heat from critics for not being flashy enough as a film. However, that criticism is misguided, as the film perfectly captures the Eastern European intensity which was no doubt in effect during Heydrich's violent reign in Prague.
The film is still out in theaters, and I highly recommend it as both an important history lesson and a quality film starring the world's greatest living actor hitting his stride.
A Staring Contest for the Ag... Weekend Overview and Analysi...