27Sep1:16 pmEST
Photogenic Birds Stealing the Spotlight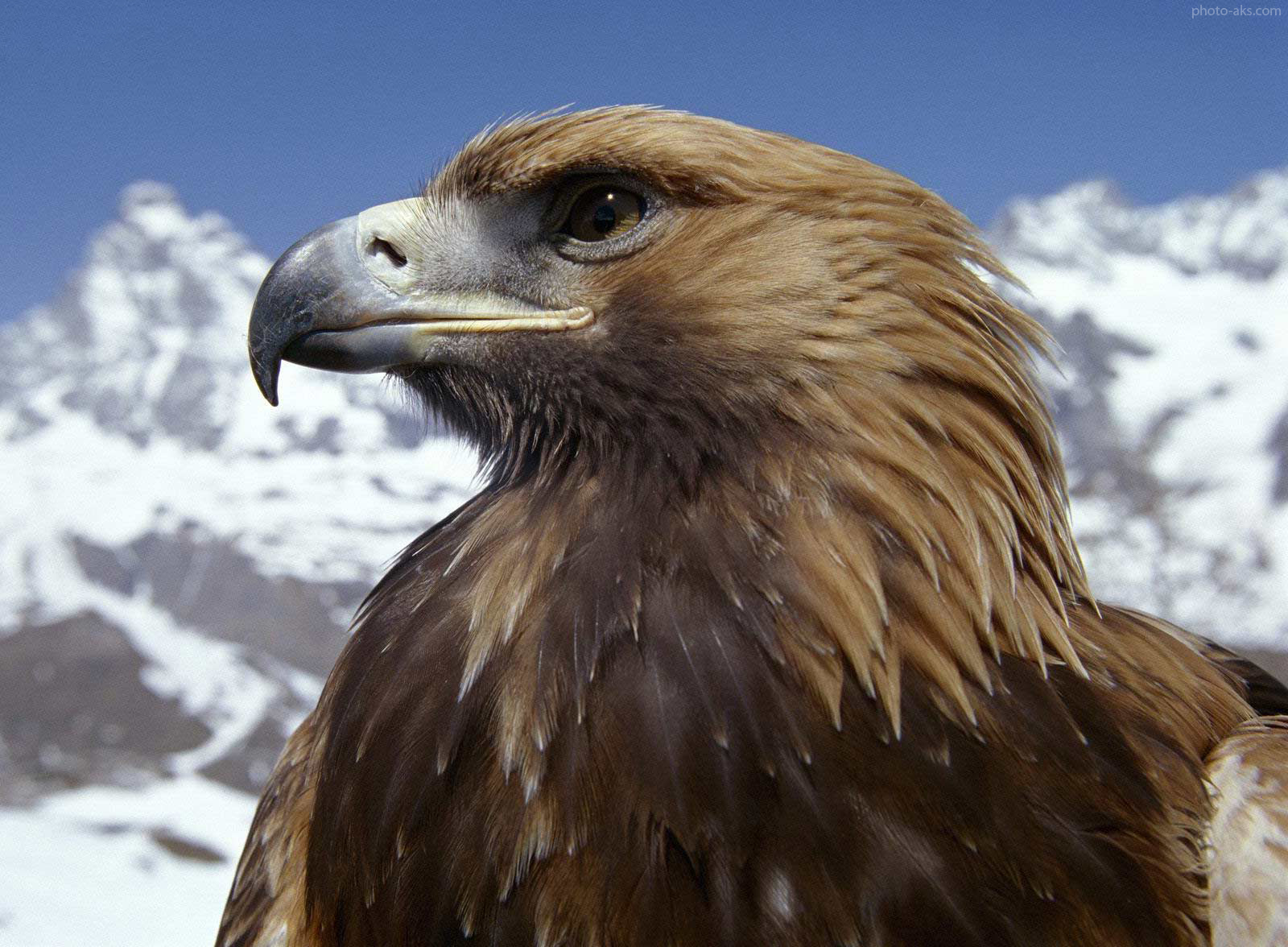 The allure of a possible bidding war for TWTR is suddenly and understandably stealing the spotlight in what has already been a busy news cycle for stocks. Whether CRM DIS GOOGL MSFT or another firm actually pull the trigger with a hefty bid remains to be seen.
But clearly TWTR's chart has improved to such a degree where we can say that even if a buyout does not materialize the stock has put in a confirmed bottom on a multi-quarter basis. Thus, as long as $20 now holds as support, we infer that pullbacks and consolidations are likely opportunities to seek a lower risk entry.
However, it is worth noting that while TWTR came back to life when it held $14 after flirting with a June swoon into the single digits, YELP has actually been well ahead of the social media/internet pack of junior leaders striving to become the next FB.
On the weekly chart, below, note how YELP bottomed well in advance of TWTR this year, and has been basing well into the late-summer/early-autumn months. On short-term timeframes the stock is impressive, too. And we should recall that TWTR now likely has a ton of a "buyout or bust" money in the name, in terms of hot money speculators now hopping on the photogenic bird looking to make a quick score. If no quick score comes in the form of an imminent buyout, the stock could easily be prone to some harsh shakeouts.
Thus, YELP may be a more viable swing long candidate in the near-term.