27Sep10:47 amEST
Wag the Dog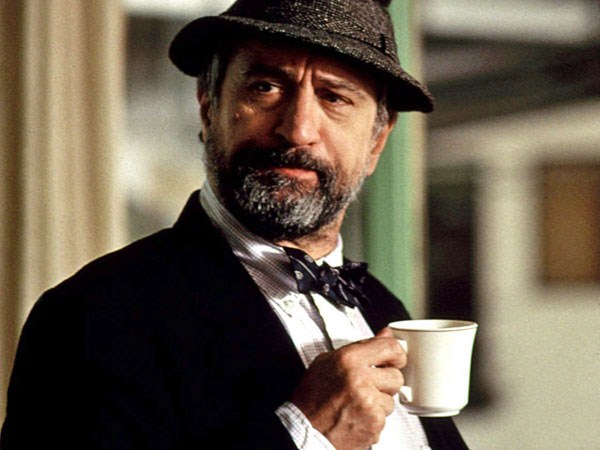 After U.S. stock index futures rallied sharply during the first Presidential debate last night, it was widely construed as the market declaring Secretary Clinton to be the winner. However, crude oil weakness overnight seemingly began to pressure futures as they actually flipped red just before the opening bell.
Now, however, as I write this, stocks are mildly green even as crude oil slumps.
In reality, it is still too early for markets to begin pricing in the general election. Typically, we see the market become much more serious about pricing in the next leader of the free world about three weeks prior to Election Day, which means when we get to the third debate in a few weeks we can assume politics is playing a larger role as it pertains to markets.
For now, the S&P 500 Index is merely trying to hold back over 2150 even as crude oil remains notably weak, with the USO ETF pinned below all moving averages and threatening a washout below $10.
Mid-cap biotechnology issues are back in action this morning off the KITE news, with names like BLUE worthy of attention for continued strength. NKE earnings tonight may prove to be critical for both major consumer discretionary names as well as the Dow.
Overall, there are some intriguing pockets of strength this morning, including a new hidden one I will note for Members in a bit. We have the month and quarter winding down, which increases the randomness of certain moves occurring. I am still staying light but looking for opportunistic plays across the board.
Stock Market Recap 09/26/16 ... Photogenic Birds Stealing th...