28Sep3:27 pmEST
Shunning Them, Then Gunning Them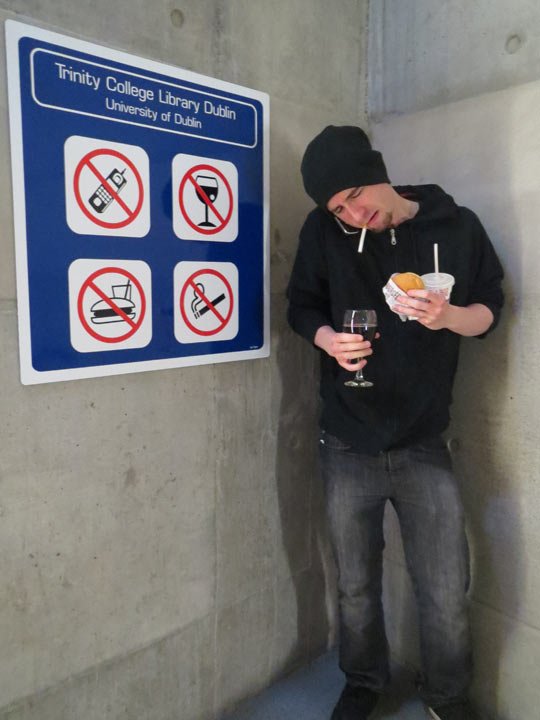 This afternoon is a pretty good example of how a sharp move in crude oil, off inventory and then the OPEC news, can prove to be the catalyst for rallies throughout all things industrial, materials, and of course energy-related. Indeed, it seems as though a significant group of market players may have found themselves trapped short the energy complex here, perhaps materials, too.
We looked at the RIO strength earlier today. And when we combined that with some of the vicious moves higher in CAT FCX as I write this, it is hard not to at least consider a multi-day squeeze event before we find out if the entire complex is ripe for a sustained rotation into the fourth quarter of trading beginning next week.
For now, we have a few plays on related to the sector, and are stalking some of the ancillary ideas which may be flying under the radar of many.
More in my recap after the bell.
Rio Tinto Exiting the Tube N... Stock Market Recap 09/28/16 ...