29Sep1:24 pmEST
Back for Another Total DB Move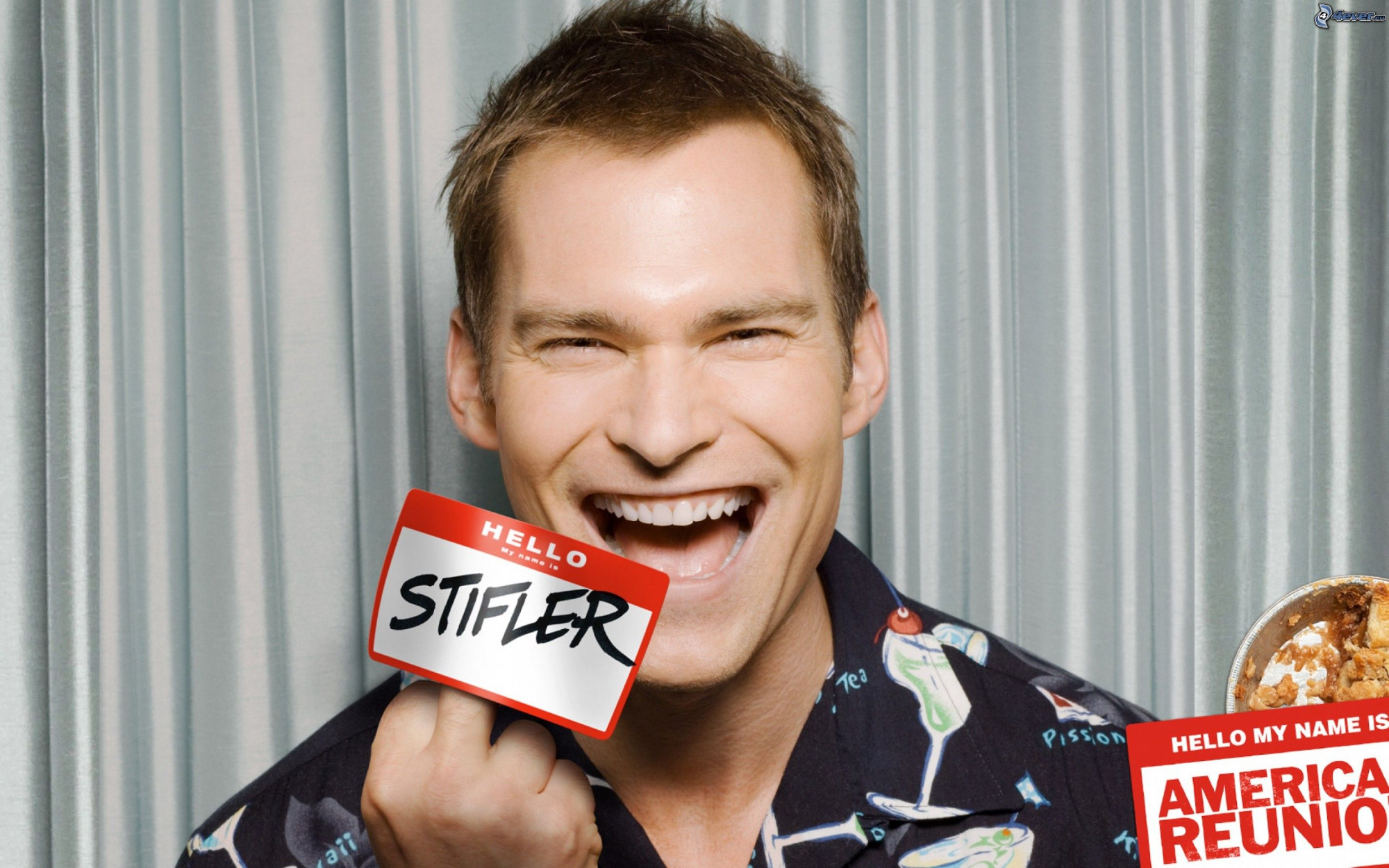 Bulls were well on their way to a fairly mild day of consolidation this morning, especially in light of yesterday's upside reversal, when Deutsche Bank reared its head again and a sharp intraday sell-off ensued.
The Dow suddenly found itself down more than 200 points, and the S&P 500 Index actually breached yesterday's lows.
I took the opportunity this morning to lighten up some names likes like MIME MB and FET, but also cut a loss small in SQM to guard against the sudden selling we have seen, seemingly derived (no pun intended) from DB.
On the updated DB daily chart, below, you can see the difference between "a" bottom (Monday's hammer reversal candle), which can buy bulls a few days of bouncing, versus calling "the" bottom, which is anyone's guess and often impossible to do.
The market is increasingly aware of DB and its weakness. And that is something I am going to respect in lieu of piling on too many longs and burying my head in the sand.
More in my usual Midday Video for Members.