30Sep10:45 amEST
Operation Market Garden-Variety Pullback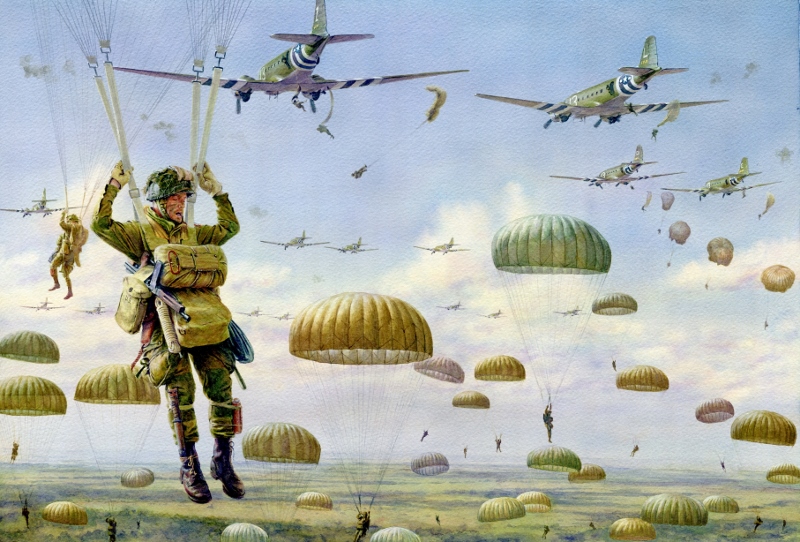 A morning upside reversal in German bank Deutsche Bank is adding fuel to the broad market's upside rally as we speak. In some respects, the reversal should not have come as too much of a surprise, given the headlines suddenly appearing on non-financial media websites and television shows about the bank and its potential issues. Even if DB eventually heads to zero and requires a massive bailout, the path down there may be a rock one for shorts, as we are seeing this morning into the end of month and end of third quarter of trading.
While I have my eye on a few intriguing shorts, like LOW, I would need to see market pullbacks not only stick to the downside but also gather steam lower. But as we know bears have a long history in this bull run of failing in that regard.
On the long side, the M&A activity in the chips has Members looking at a few actionable long charts among the semis which mirror the NXPI action.
Finally, I see silver gapped up this morning but major silver miner SLW is now red. As we noted earlier this week, it appears the non-precious miners like BHP are in a bit better spot here, until proven otherwise.
Stock Market Recap 09/29/16 ... An Oktoberfest Truce for Deu...