29Nov10:48 amEST
A Tough Fit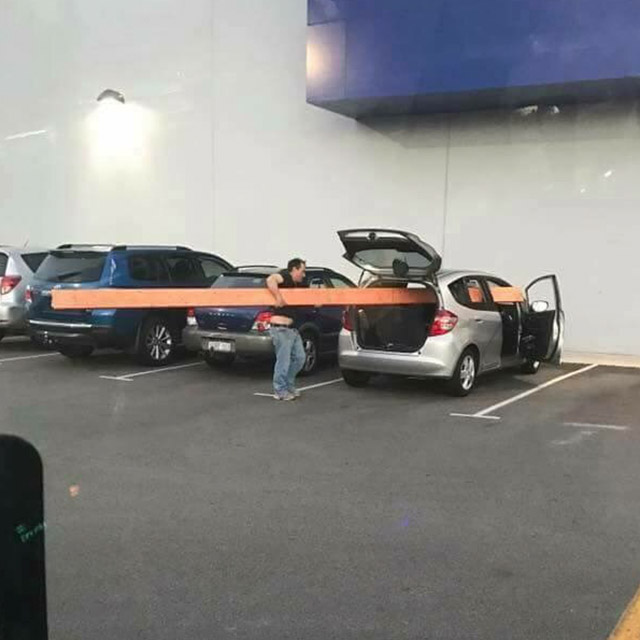 The MNK earnings sell-off and NVLS's 55% haircut this morning are not particularly helpful for the bull case in healthcare and biotechnology stocks, on the surface. To be sure, placing all of those stocks in the aforementioned sectors into the bullish basket is a tough fit, at best, or even downright wishful thinking.
However, there are certainly some quietly basing names which may simply be marking time, ready to explode higher once sector pressures are alleviated just a tad, perhaps in time for a Christmas rally.
BioTelemetry, below on the daily chart, is one such example. The stock is trading at roughly the same levels it was back in early-August, but has experienced very little sell volume and overall selling which has stuck. Instead, buyers have rather unassumingly stepped in at each juncture when they had to in order to keep the sideways consolidation constructive. Indeed, there are several other plays in the healthcare and biotech arena we are monitoring for Members along the same lines.
So while the weakness in the likes of VRX MNK garner headlines, as does a name like NVLS this morning, there remain viable setups worth keeping tabs on until bears can do a better job of hammering down a nail once and for all into the biotech/healthcare coffin as a group.