29Nov1:29 pmEST
More Signs of Rotation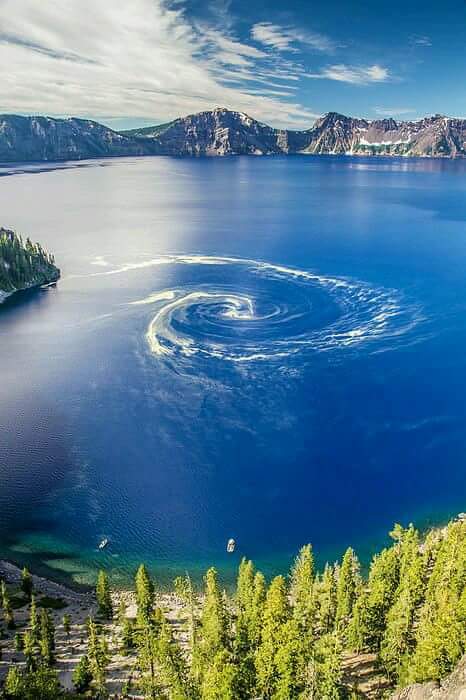 Even within sectors, such as the steels and materials miners, mostly in the XME ETF, we are seeing signs of money circling around as opposed to fleeing equities outright.
Specially, several extended steels like AKS X are pausing this week, as is monster winning materials miner, TCK (first daily chart, below). Note TCK's reversal candle yesterday (arrows) after a very steep uptrend this year, which likely spells a much-needs breather for the name. However, names which are not extended, like palladium miner SWC (second daily chart, below) seem to be catching some capital off the rotation, potential up and out of an attractive base-and-handle pattern.
The same may be said about coal stocks, with WLB suddenly leading the charge higher. I will therefore be profiling some catch-up plays in the coal and mining space to keep on watch into this afternoon and beyond, in my usual Midday Video for Members.