27Dec10:52 amEST
Holiday Liquidity Sloshing Around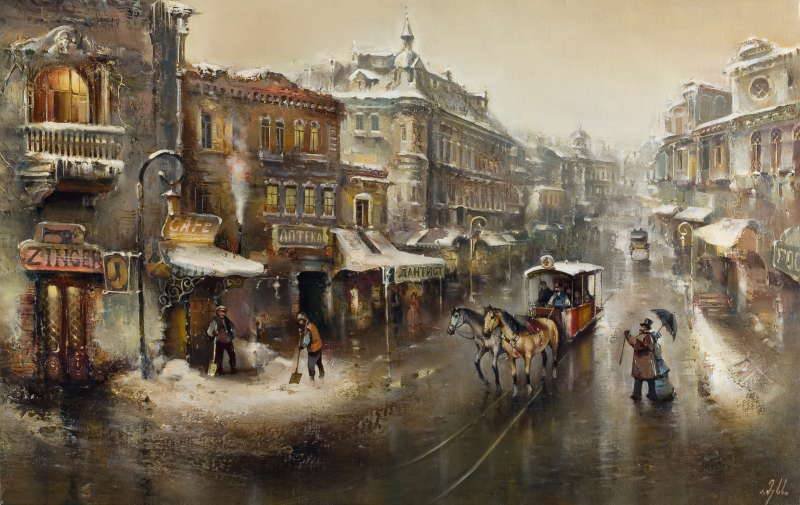 Volumes are expectedly light into the end of 2016, with plenty of fund managers and traders gone until at least the first week in January. As such, some small cap names become even more prone to wild intraday moves with a general lack of liquidity.
One issue which causes none of those concerns is Alphabet, below on the daily chart. While it may be fun to play around with some small, thin stocks into New Year's, GOOGL over $820 may be setting up as a fresh money long swing trade.
Note the basing action since August, with bears missing a chance to really punish the name below its 200-day moving average around the election. Compared to AMZN FB, too, GOOGL is in better technical shape. I remain constructive on NFLX, and possible PCLN with another push higher again. TSLA is certainly squeezing well of late, but the true test there will be the first consolation or pullback.
GOOGL, however, has quietly been biding its time. I want to see if bulls have the firepower to sustain a breakout to fresh highs.