29Dec1:08 pmEST
Out on a Limb But Not Breaking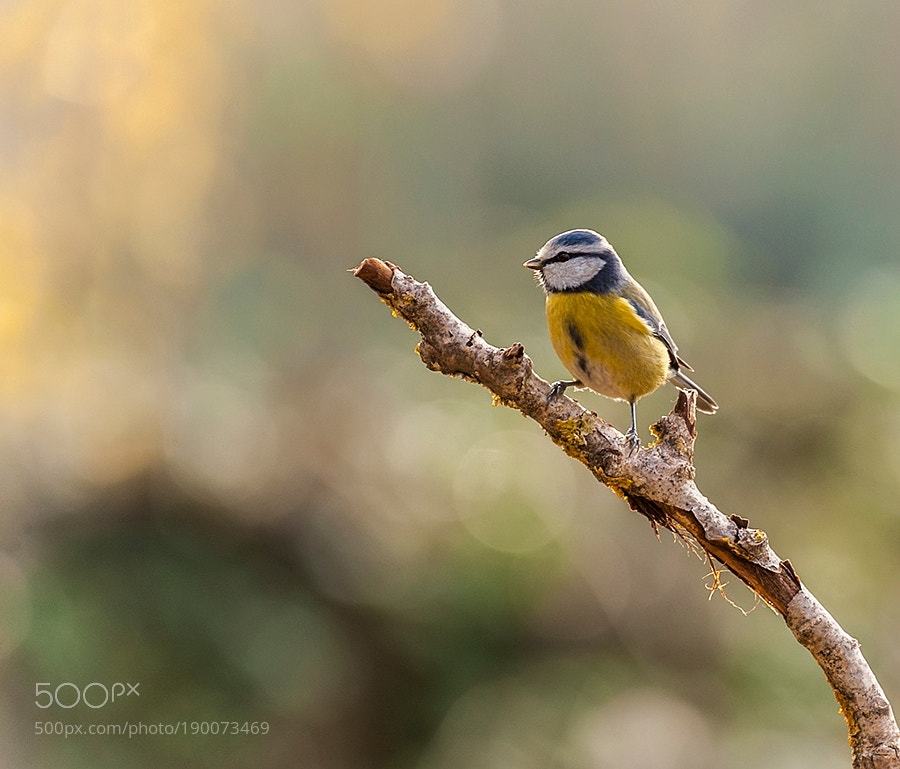 It has been quite a steep multi-month correction for precious metals and their derivative miners. In fact, the selling at times has been so unforgiving that it is understandable how many market players and pundits would abandon the hope for a new bull run which was so prevalent earlier this year.
Nonetheless, the case for a new gold and silver bull remains in play, albeit still in limbo.
The manner in which GDX, ETF for the senior gold miners, is closing out the month of December offers something beyond hope to gold bugs, though. On the GDX monthly chart, below, where each candlestick represents one month of trading, GDX is currently reversing upside to close out December with one full session remaining.
The significance of this reversal is two-fold. First, the reversal is occurring after a multi-month pullback commencing in August. We know that reversal carry more meaning when they occur after a prior established trend. Here, that element is satisfied. Next, the reversal is coming to fruition above the 2008 prior crash lows for the miners, a level which was briefly undercut in 2015, during the depths of despair for gold bugs.
Both from a technical and psychological perspective, it is absolutely crucial to hold those 2008 crash lows (horizontal light blue line) in order to prove that this multi-month pullback was, indeed, merely a correction to alleviate the froth which accrued during the rally in the spring months.
Finally, there is a hidden "tell" in the commodity complex, related to the precious metals and miners. We discussed it earlier in the year, last winter in fact. I will update it now for Members in my usual Midday Video.
The bottom line is that gold miners are reversing right where they absolutely needed to, after prior pullbacks failed to find adequate support and the late-summer correction morphed into a legitimate threat to any bull thesis for gold complex.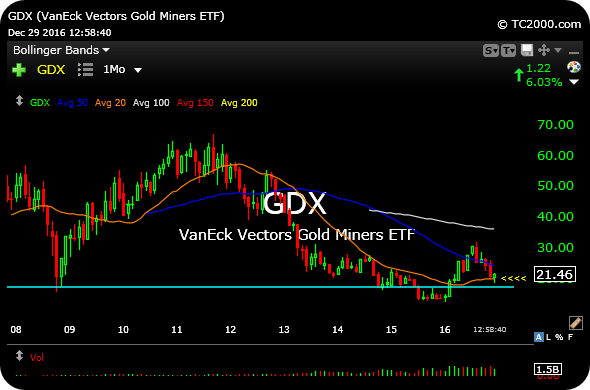 Married to a Thesis, Within ... Here's to Closing Out 2016 t...