30Dec9:40 amEST
Here's to Closing Out 2016 the Way We Will Approach 2017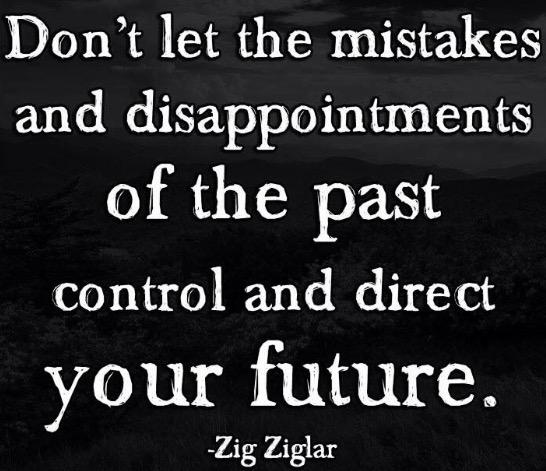 Adopting and adhering to a positive mindset, while also vigilantly managing risk, is a tough combination to pull off in all forms of speculation. And when you factor in social media at the cross-section of finance, it is easy to get dragged down in the misery of others who let negativity get the best of them. After all, as they say, misery loves company.
So, instead of lingering on past disappointments, we simply want to unwrap them for any valuable lessons which we learned and then disregard the rest in the garbage can as we move on to 2017. And if you determine that an unlucky streak got the best of you at some point, then you simply keep your head down and keep grinding ahead with mental toughness.
2017 has the potential to be the best year yet for all of us, regardless of the many external factors in the world economies out of our control. What we can control is our work ethic to identify the very best trading setups and then the discipline to manage those trades effectively.
And it starts right now.
There is no need to wait until midnight in Times Square. The best way to get ahead is to get started. So here is to closing out 2016 the way we want to approach 2017.
From Market Chess to you, I want to thank you for your loyal readership this year. I wish you, your loved ones, and your family members a Happy, Healthy, and Safe New Year.
Out on a Limb But Not Breaki... Sunday Matinée at Market Ch...