09Mar1:24 pmEST
Someone is Cruising for a Bruising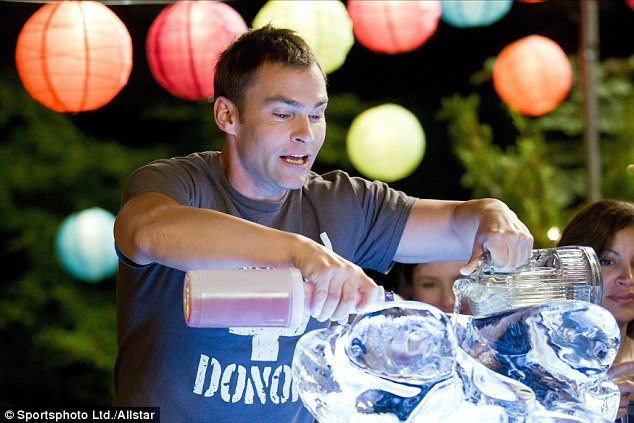 Crude oil and Treasuries continue to slide this afternoon, with bottom-fishers in the oil pits at risk of a further washout. Equities, as a whole, have largely held in rather well considering the USO swoon. Still, the small caps are now operating below their 50-day moving average on the IWM. And it will be interesting to see if bulls can immediately recapture that lost reference point in the urgent ways they did earlier this winter when the IWM dipped below the 50-day, back then.
Adding complexity to the current market setup is that we have a jobs number tomorrow morning and the FOMC next week. Thus, it appears the market is doing its level best to adequately price in a looming rate hike--It is tough to see how trading the rate hike at this point makes much sense. If anything, we may get some reversion after the meeting. But more on that next week.
For now, stocks are mostly grinding today. The few bright spots can be found in biotechnology, where some heavily-shorted mid-caps like BLUE (below, on the daily chart, threatening a new leg higher after a recent dip) may be setting up to wreak havoc on bears in this sector.
So, someone sure seems to be cruising for a bruising. And the trick may be deciphering whether it will be oil longs, or biotech shorts, or perhaps both.
Also note the continued strength in the Nasdaq monsters, namely the "FANG" names, plus PCLN. Bulls will certainly point to this action as a sign of health until proven otherwise.
More in my usual Midday Video for Members, coming up.